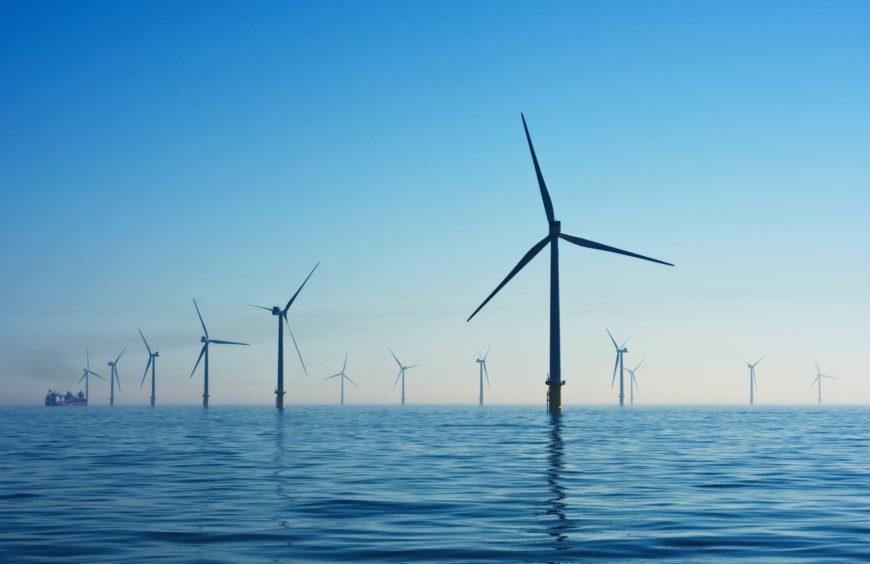 European countries ordered a record 15 gigawatts (GW) of wind turbines in 2020, an increase of 74% on 2019.
The UK topped the pile with contracts for 4.4 GW of capacity, followed by the Netherlands with 2.4 GW and Sweden with 1.4 GW.
According to a report by WindEurope, onshore wind turbine sales increased by 13% in 2020 to 8.2 GW, while offshore orders grew six-fold compared to the previous years to 6.4 GW.
Sweden ordered the most onshore turbines followed by the UK and the Netherlands.
For offshore, the UK ordered the most capacity followed by the Netherlands.
Stalling wind energy expansion in France and Germany meant both countries placed fewer orders than previous years.
The expansion in turbine sales came against a backdrop of economic uncertainty ushered in by the Covid-19 pandemic.