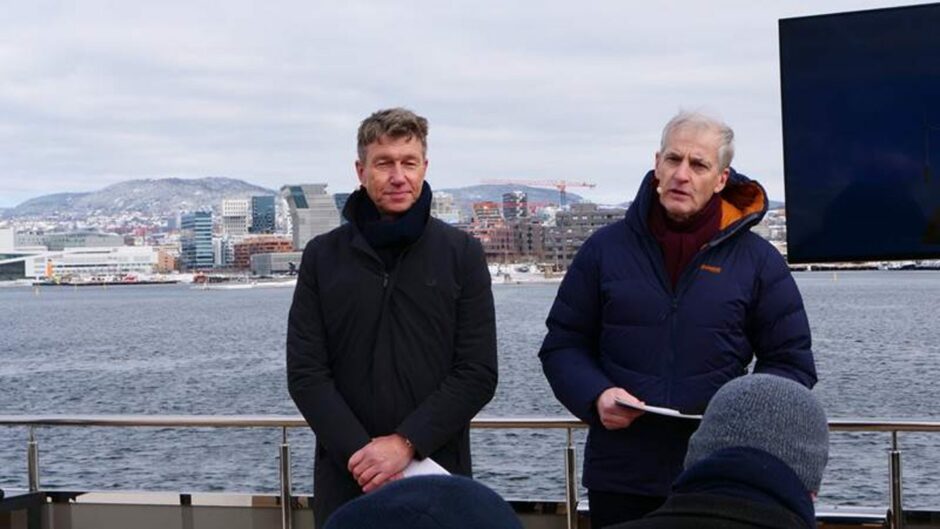 Norway has opened its first competitive auction for offshore wind, with a view to procuring up to 3GW of new development capacity by the end of the year.
It marks the first major step in the wake of the Norwegian government's announcement last May that it would open up vast new areas of licensing for offshore wind – both fixed and floating – with the goal of reaching 30GW by 2040.
This first tender will focus on 3GW of capacity at the Utsira Nord and Sørlige Nordsjø II areas in the Norwegian North Sea.
Utsira Nord is an area of 380 square miles located northwest of Stavanger, which the government says is suitable for floating wind sites, while Sørlige Nordsjø II covers around 1,000 square miles bordering the Danish North Sea, where bottom-fixed turbines may be more appropriate.
The energy ministry said three projects that could be allocated a project area based on the qualitative criteria. The government also proposed that projects which receive support will be awarded it for 500MW each, but will be given the option to build 750MW.
The Sørlige Nordsjø II lease area will be split into two 1.5GW phases, the government has said, the first of which will be offered via the current auction for projects that can be directly connected to the mainland grid. The project award will be offered to a single bidder.
The application deadline for Sørlige Nordsjø II is 4th of August 2023 and for Utsira Nord 1st of September 2023.
Reports have suggested the second tranche at Sørlige Nordsjø could later be developed as a "hybrid" scheme, with connections to the wider European continent, enabling the export of electricity and offering "a major contribution to the green transition in Europe."
"Leading Norway through the green shift is one of our major tasks as a government. In order to further develop Norway, the answer to almost all questions is that we need more energy production. And that is why today marks a milestone," said Prime Minister Jonas Gahr Støre on Wednesday.
"The government's ambition is to allocate areas for 30,000 MW offshore wind by 2040, which is almost on par with Norway's total power production last year. Today is the starting signal, and it is important to keep up the pace."
In addition to the larger acreage and capacity offered by offshore sites, Mr Støre said Norway would be able to draw on "skilled professionals and companies" to help develop wind technologies.
"We are looking forward to receiving many good applications from relevant developers, so that we can allocate the project areas later this year," added Minister of Petroleum and Energy Terje Aasland.
Several developers have already lined up for the auction, including the likes of Statkraft and Aker Offshore Wind, a consortium of Equinor, RWE and Hydro REIN, and Vattenfall and Seagust, among others.
"Collaboration is a key to success, and I am very satisfied with all the input we received in the public consultation. It has improved the announcement. Together, we make it possible to develop new industry, increase renewable power production and facilitate innovation and technology development," Mr Aasland continued.
"A prerequisite for us has been to have a dialogue with various interest groups to ensure good coexistence. Norway has good traditions for developing the continental shelf step by step, and we will follow this method also for our offshore wind development."
In a bid to develop faster, Mr Aasland said Norway's energy commission had recommended "doing several things at the same time."
Taking that advice, he said work to assess additional areas for offshore wind has already begun, with the government planning a new announcement of offshore wind areas in 2025.
Recommended for you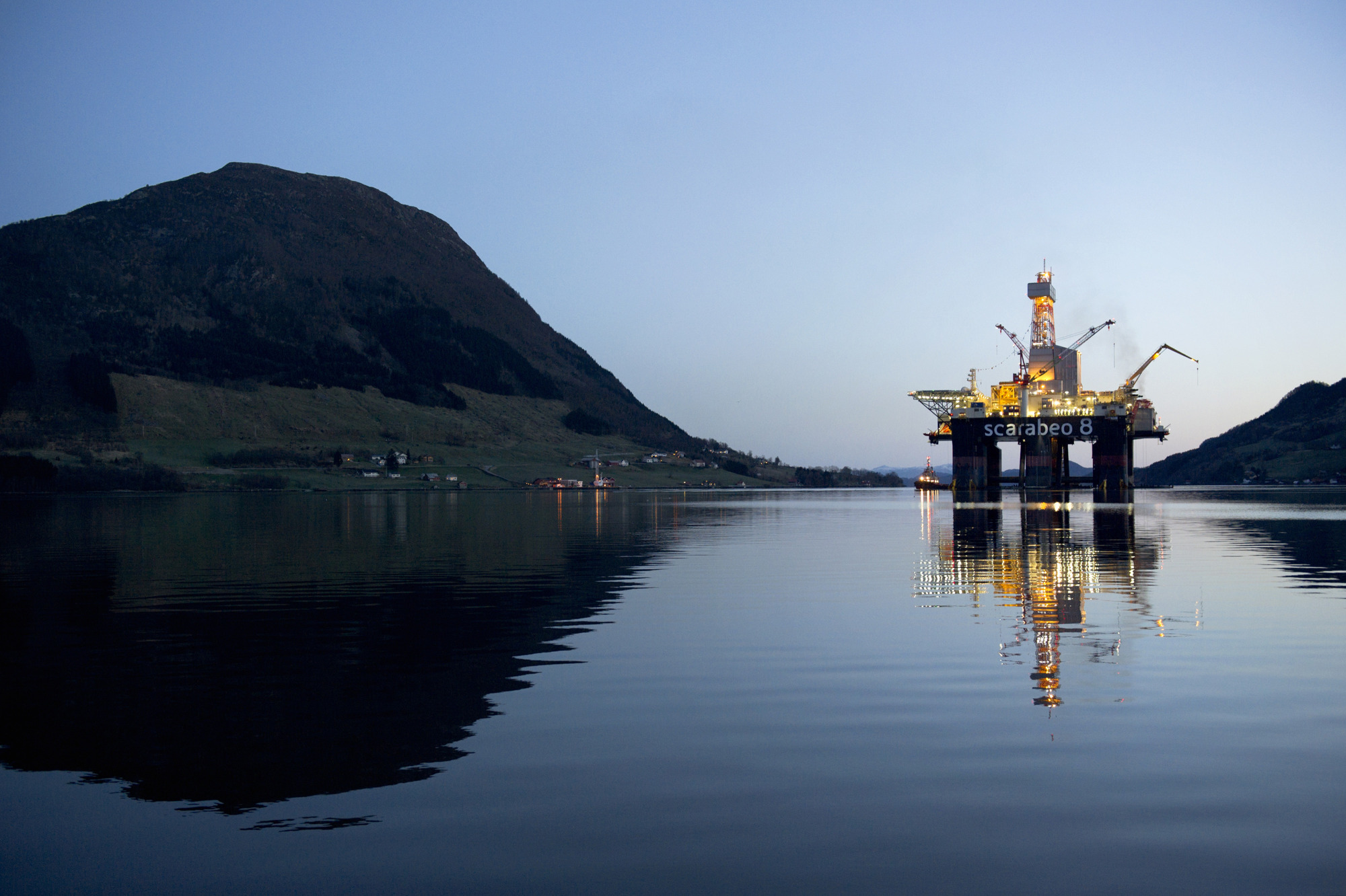 Norway facing rig supply deficit as units continue exit from North Sea