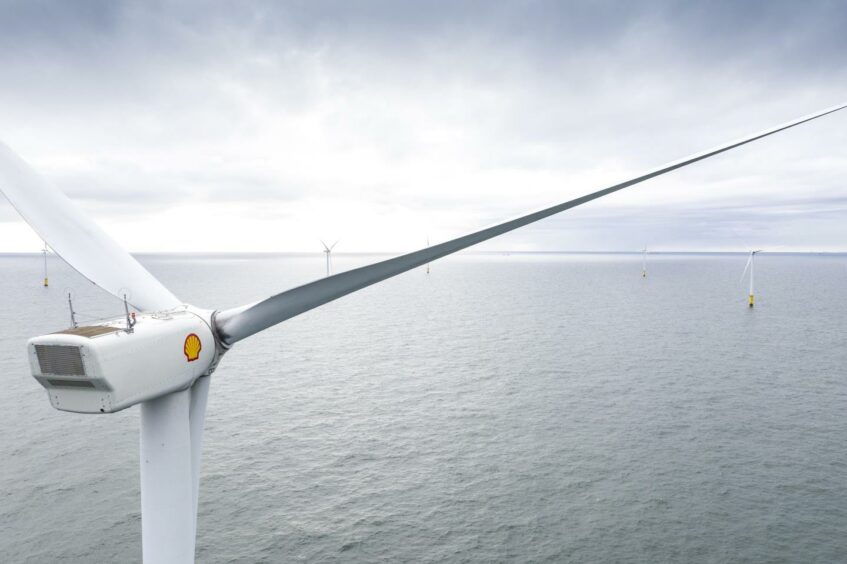 First electricity has been produced by a Dutch offshore wind farm, co-developed by London-listed supermajor Shell (LON: SHEL).
CrossWind, a consortium comprised of the oil giant and Mitsubishi subsidiary Eneco, confirmed on Monday that the Hollandse Kust Noord development had delivered its first megawatt-hours (MWh) of green energy.
In the coming months production capacity will be constantly increased, the group said, so the wind park will eventually generate 3.3 TWh a year.
When complete, the Hollandse Kust Noord wind park will have a total installed capacity of 759 MW.
The wind park is being built abut 11 miles off the Dutch coast by CrossWind, and will consist of 69 wind turbines, each with a capacity of 11 MW.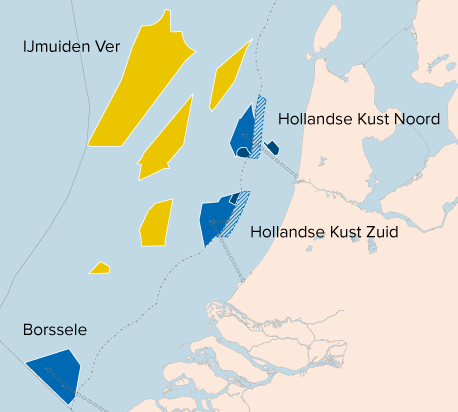 Offshore construction began mid-October 2022 with the installation of the first monopile, and the wind turbine installation followed in April 2023.
Full production of green electricity is expected by the end of 2023, with energy being transported to the Dutch mainline through an offshore grid operated by TenneT.
"We are delighted to announce the production of first power from Hollandse Kust Noord," said Tjalling de Bruin, chief executive and project director at CrossWind.
"We often talk about milestones along a project's journey, and CrossWind has had a number to date, but to have the wind turbines generating green electricity safely and successfully in such a short timeframe, is a great achievement for everyone involved."
Arjan Dams, project director Hollandse Kust (noord) at TenneT adds: "The complete grid connection – from our platform at sea to the high-voltage substation along the A9 motorway near Beverwijk – has been ready for the landfall of renewable energy from wind since the end of March 2023. In good cooperation with all parties involved, including CrossWind, we were able to carry out this offshore grid connection project within time, scope and budget."
Ekansh Aggarwal, Commissioning Manager at CrossWind: "We are now looking forward to successfully reaching, together with our partners and contractors, the full commissioning of Hollandse Kust Noord in the months to come. We still have an exciting journey ahead of us. As we steadily add more power generation capacity during this year, we will also be testing many power quality control features that support the TenneT electricity grid."