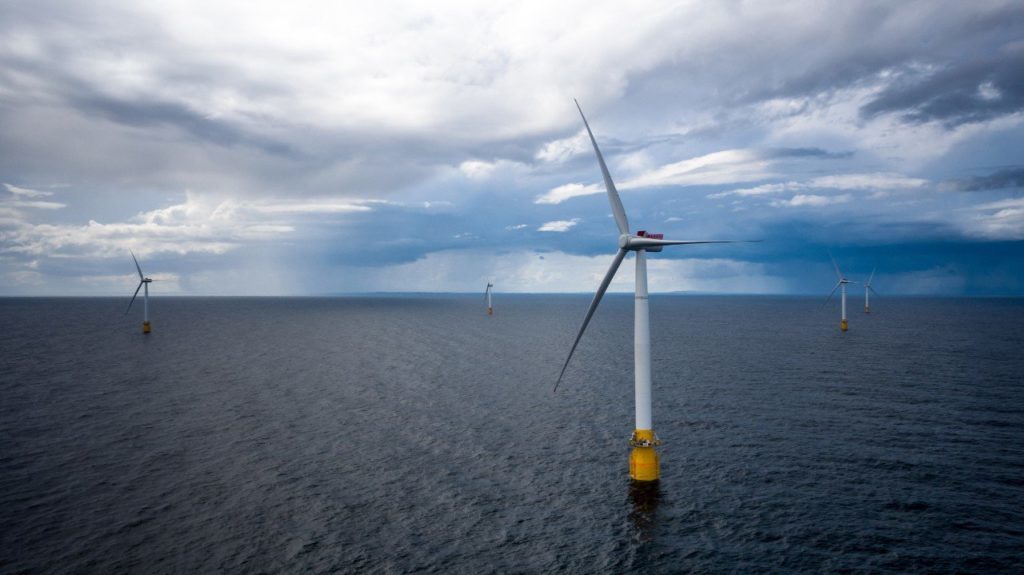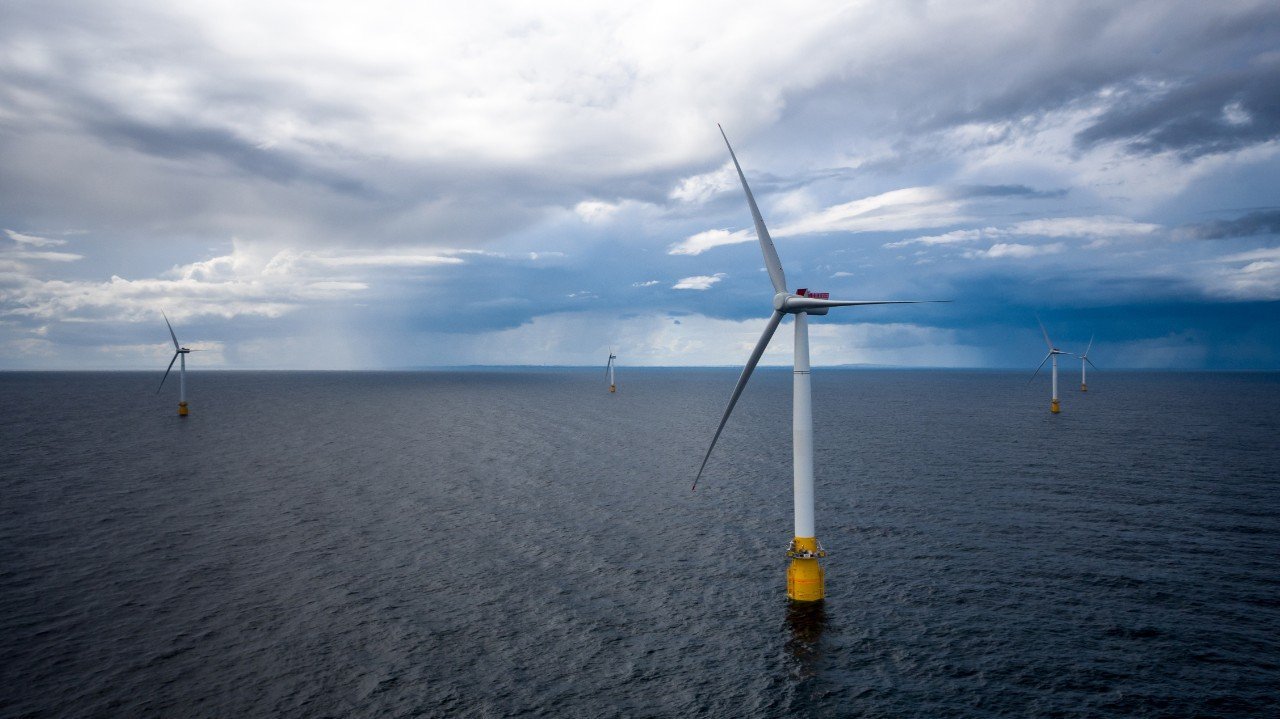 The floating offshore wind sector will have to overcome "huge" mobilisation challenges in order to get up and running, according to an industry expert.
Ralph Torr, programme manager for ORE Catapult's Floating Offshore Wind Centre of Excellence, also says the industry is facing "unique" time pressures due to the impact of net zero targets.
It follows the announcement by Boris Johnson earlier this week that the UK Government has set a target to deliver 1 gigawatt (GW) of floating offshore wind energy by the end of the decade, more than 15 times the current volumes worldwide.
The north-east has found itself at the middle of the emerging technology in Scotland in recent years.
Equinor's 30 megawatt (MW) Hywind Scotland development, around 15 miles off the coast of Peterhead, became the world's first commercial floating offshore wind farm when it started production in 2017.
Meanwhile, three of the five foundations for the 50 MW Kincardine Offshore Floating Wind Farm are currently en route to Rotterdam, where the turbines will be mounted before they're towed to location around 9 miles south-east of Aberdeen
But, Mr Torr claims the sector still has a number of hurdles to contend with if it's going to establish itself as a mainstream source of energy.
As part of RenewableUK & Scottish Renewables virtual Floating Offshore Wind conference, he said: "The opportunities associated with floating offshore wind are pretty immense. Certainly in my time working in renewables I haven't felt more optimistic or enthused about the industry and this is an exciting part of that.
"It has the capability in a number of economies, especially here in the UK, to be a strong driver on growth and there's never been a better time for that. There's also a real chance for the UK to export its skills and experience in this area.
"In terms of challenges, the concept of net zero and the targets that have been set to deliver that provide a real time pressure on the industry that's quite unique.
"Not only are there huge engineering and technical challenges but there's just a huge mobilisation challenge for the industry to get up and running.
"One of the biggest obstacles that we all face at the moment is establishing that framework of different policies to enable that rapid growth, because it has to be swift."
Mr Torr explained another challenge lies in driving down the cost of developments in order to make them more competitive.
He added: "One of the things that's particularly important is that floating offshore wind is seen to deliver cost reductions in line with expectations – that will help build confidence in the whole industry.
"We need investment in innovation, which is key to reducing costs and ensuring the UK secures the economic benefits available from the technology."
Recommended for you

SSE Renewables shows where next for offshore wind