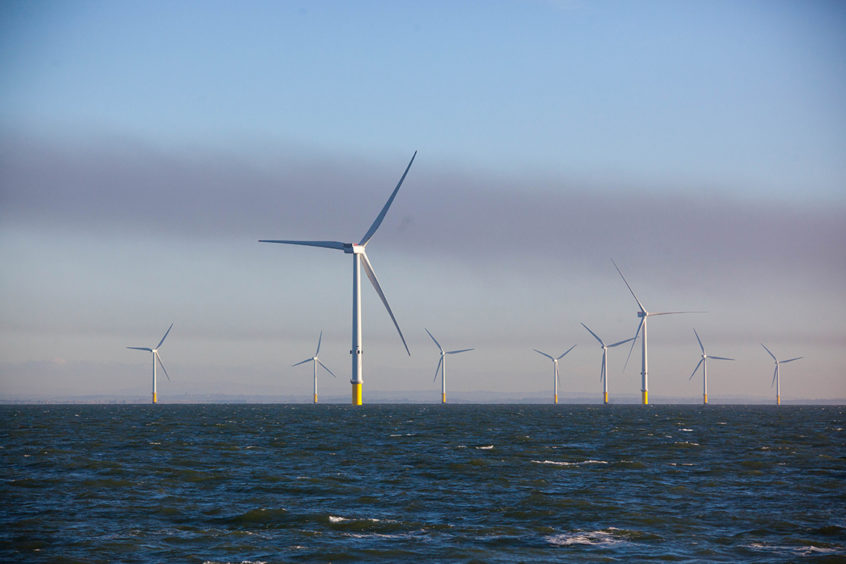 The Offshore Wind Growth Partnership (OWGP) has launched its "largest funding call to date" with £1.5 million up for grabs.
Supply chain companies can apply for development grants between £75,000 and £500,000 to cover up to 50% of the total budget of projects.
Money will be awarded to those that are deemed to have "significant" potential for jobs creation and export opportunities, with the the aim of improving competitiveness, increasing capability and achieving a step-change in growth.
It builds on the £1m that has already been allocated across three smaller funding competitions launched in the last 12 months.
Grants are available to UK companies and will be awarded on a competitive basis, with successful proposals demonstrating a "long-term business plan" and "clear ambition for growth" in the sector.
Funded by the Offshore Wind Industry Council, the OWGP also has a hand in delivering the Offshore Wind Sector Deal, which was launched by the UK Government in 2019 with the aim of raising the productivity and competitiveness of domestic companies.
Martin Whitmarsh, chair of OWGP said: "The OWGP is seeking UK companies with transformative plans for growth.  These new Development Grants can accelerate investment decisions and deliver ambitious development plans for up to eight UK companies.  I am looking forward to seeing some exciting proposals that will build on the UK's world-leading position in offshore wind."
Register for free to join Energy Voice's virtual Energy Transition Idea Exchange (ETIDEX) summit on November 19 here.
Recommended for you

'Offshore wind is the Beatles of energy', says BP renewables boss