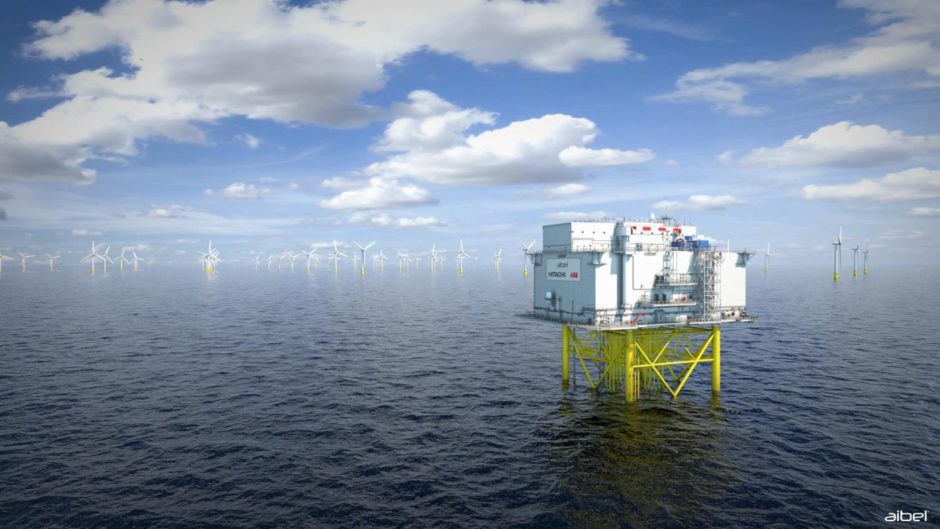 K2 Management (K2M) has completed its pre-financial close due diligence work for the third phase of what will be the world's largest offshore wind farm.
And the renewables consultancy has also been appointed to a four-year construction monitoring phase for Dogger Bank C.
Due to its immense scale, Dogger Bank is being developed across three separate stages.
The first two, Dogger Bank A and B, are joint ventures between SSE Renewables (40%), Equinor (40%), and Eni (20%).
In November SSE Renewables and Equinor announced that Eni will take a 20% stake in the final phase, Dogger Bank C.
The deal is expected to complete in the first quarter of 2022, subject to regulatory approvals.
Dogger Bank C reached financial close last month, with completion expected in 2026.
In being appointed to lender's technical advisor and construction monitoring roles, it marked a hattrick of Dogger Bank successes for K2M.
The company was selected to undertake the same parts for all three phases of the project.
Working as a strategic partner to project stakeholders as LTA, K2M was tasked with performing technical due diligence on all aspects of the project design, delivery, and operations.
That included providing a bank launch and financial close report for lenders.
K2M is already one year into a four-year construction monitoring scope on Dogger Bank A and B, ensuring that permitting, design, manufacturing, and construction expenditure progresses in line with project lenders' assumptions.
Steve Hall, principal consultant and project manager of the Dogger Bank assignment at K2M, said: "We are incredibly proud to have now worked with the project team on all three phases of Dogger Bank.
"Projects on this scale and size bring about unique challenges, but I'm pleased that we have been able, as strategic partners, to bring our mix of best-in-class communication, real world experience, market insight, and commercial and technical perspective.
"It has been a privilege to support project stakeholders through the financing process and aid lenders in making their analyses on the final stage of this hugely exciting project."
Located between 80 miles and 142m off the north-east coast of England, Dogger Bank will be the world's largest offshore wind farm.
It will have an installed generation capacity of 3.6 gigawatts (GW), enough to power six million British homes.
Each phase will have an installed generation capacity of 1.2 GW.
Onshore infrastructure works for all phases of the project – Dogger Bank A, B, and C – are already underway, with completion scheduled for 2024, 2025, and 2026 respectively.
Dogger Bank financial director Oliver Cass said: "The Dogger Bank Wind Farm project demonstrates the real potential of offshore wind power to affect significant change in decarbonising the UK's electricity supplies.
"K2 Management's expertise in due diligence, understanding of banks' lending requirements, and extensive track record in global offshore wind projects has been vital in ensuring that this potential is being realised.
"It has been invaluable in helping to successfully take Dogger Bank C through to financial close – just as it was through the project's first two phases."