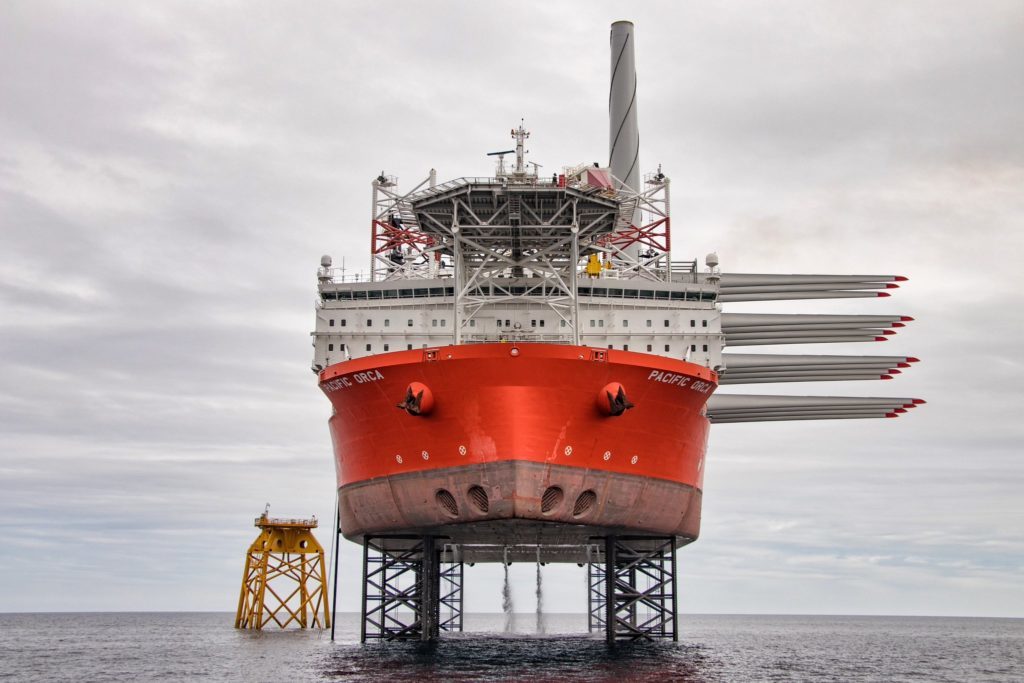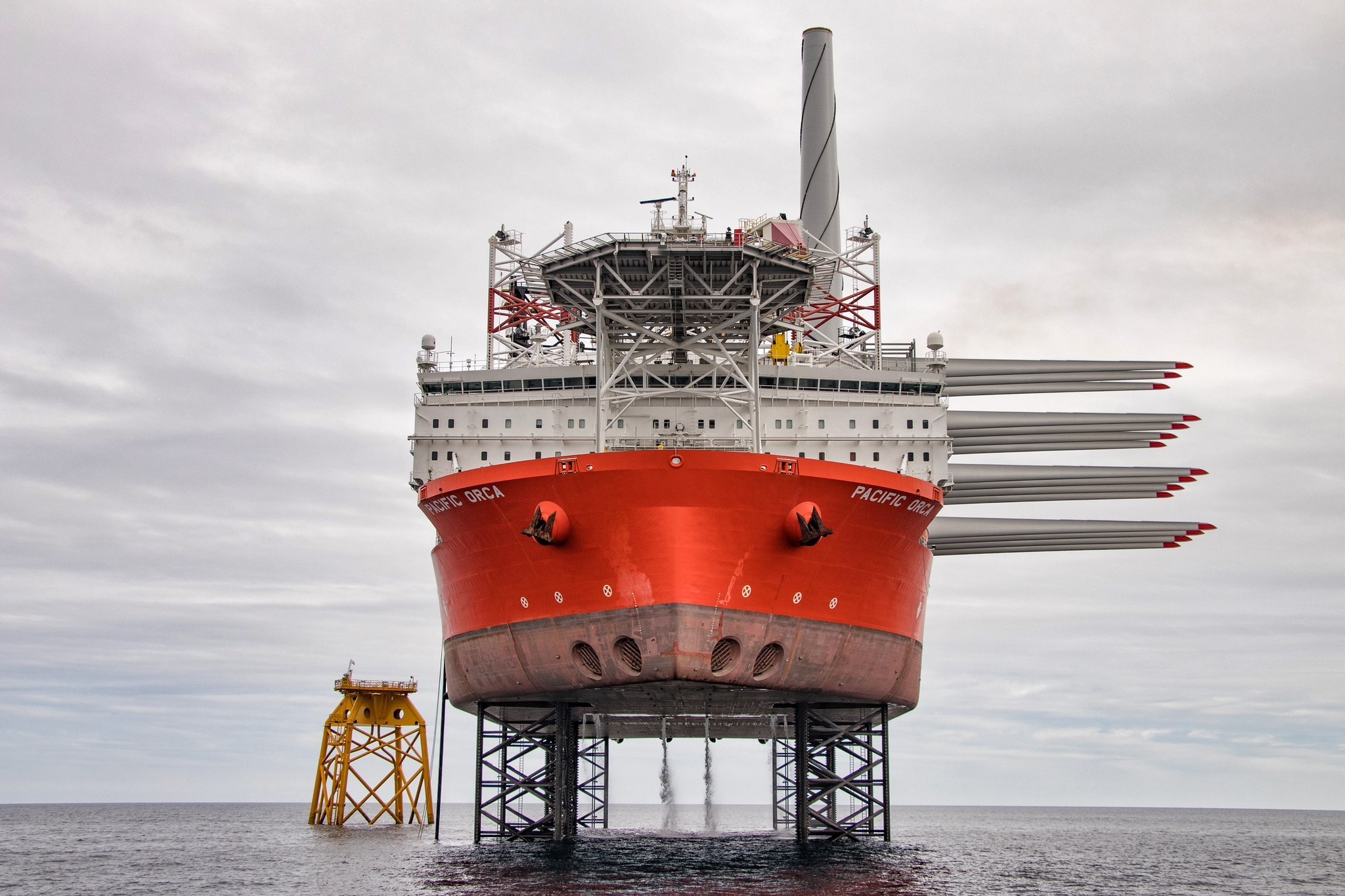 Turbine installation firm Windhoist is set to enter administration after pandemic disruption and supply chain issues 'severely impacted' the business.
The company's owner STAR Capital confirmed the decision on Wednesday, after courts heard the Irvine-headquartered firm lacked sufficient cash to pay its employees.
The High Court in Ireland appointed provisional liquidators to the firm's local business on Tuesday, following a similar move by its Scottish parent.
Grant Thornton has been appointed to act as administrators of the company.
Windhoist employs around 17 staff in Ireland, most if not all of whom are expected to be made redundant, while several staff in the UK have already been let go, according to reports.
In a statement, directors said they would work closely with the administrator to support those impacted by the decision.
The firm told the court that some contracts across the group had become unprofitable in light of higher-than-expected operating costs and the withholding of money by clients due to weather-related delays in carrying out contracts.
A STAR spokesperson told Energy Voice that "a series of unforeseeable external factors" had "severely impacted" the business including the effects of the Russia-Ukraine conflict and lockdowns in China, all of which resulted in its decision to pursue liquidation.
"Both the Covid pandemic and its subsequent significant supply chain disruptions have led to considerable delays in projects, an inability to move expert technicians and equipment to overseas locations for extended periods of time, shortages of skilled labour and inflationary pressures on its customer base and the wider industry," they added.
Annual filings by Windhoist's UK arm showed a loss of £2.4 million in 2020, on turnover of £27.6m, which it blamed largely on the write-off of bad debts accrued by its Australian subsidiary, and a slowdown in activity and travel due to the COVID pandemic.
In Tuesday's court documents, it also emerged that the Scottish firm had provided plant and machinery such as cranes to its Irish unit to complete contracts – machinery which due to its impending liquidation would now no longer be available.
The Irish company's creditors include its main shareholder, which is owed €7 million in intracompany loans.
Formed in Scotland in 2005, Windhoist offers heavy cranage, mechanical and electrical services to wind turbine suppliers such as Vestas and Siemens Gamesa.
In March 2022 it became part of the larger Windlogix Group, alongside inspection and certification firm Stowen and offshore wind training provider Hexis. Together the group sought to provide "full-lifecycle solutions" for wind farm operators from a footprint that spanned six continents.
It is understood that the administration proceedings relate only to Windhoist, with other Windlogix Group companies unaffected.
In May, Windhoist announced the opening of its first office in Taiwan, a move group chief executive Euan Lockhart said would support its strategy "to be the global trusted provider of services to the wind sector".