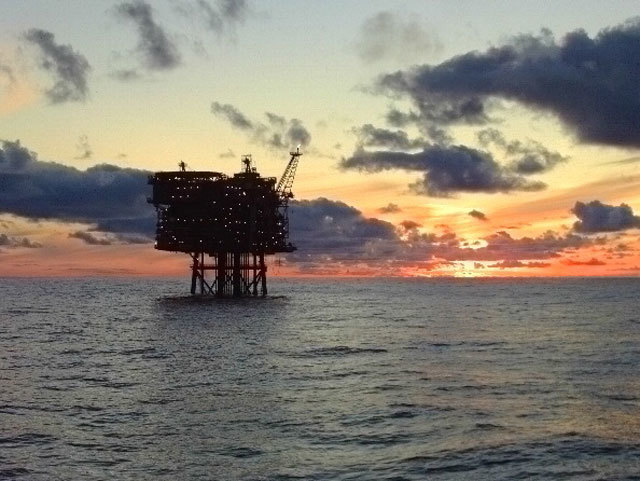 Academic Alex Russell has backed a Yes vote in next week's referendum, it was announced today.
Alex Russell, professor of Petroleum Accounting at Robert Gordon University (RGU) said he will back independence 'to ensure that Scotland's oil wealth is used to benefit its people' and believes that if Scotland had become independent in 1975, it would not have suffered from national debt.
Commenting on his decision he said: "Our oil industry is second to none in leading the way not only in developing new technology but also in inculcating a culture of mutual support amongst North Sea operators.
"The oil forecasts from the Office of Budgetary Responsibility are ludicrously pessimistic, and a huge understatement of the future potential of North Sea production.
"The incentive for additional exploration and production in as yet unexplored areas of Scotland's seas, for example, to the west of Scotland including the Sea of the Hebrides, must be a lucrative venture for the oil industry."
The RGU professor's support for independence follows counter calls made by Sir Ian Wood and BP chief executive Bob Dudley that the oil industry 'isn't as strong as it once was.'
Sir Ian said campaigners making the case for independence were misleading Scots by giving highly inaccurate forecasts of the future of North Sea oil and that they had painted "an overly-optimistic picture" which is galvanising voters into making a decision they could "all live to regret."
Backing the oil tycoon's argument, Bob Dudley said: "The opportunities today are smaller and more challenging to develop than in the past. We also face the challenges of extending the productive life of existing assets and managing the future costs of decommissioning."
However, oil expert Alex Kemp also predicted this week that the North Sea will continue to yield around 99 discoveries in the next thirty years.
The Scottish Independence referendum takes place in six days' time.