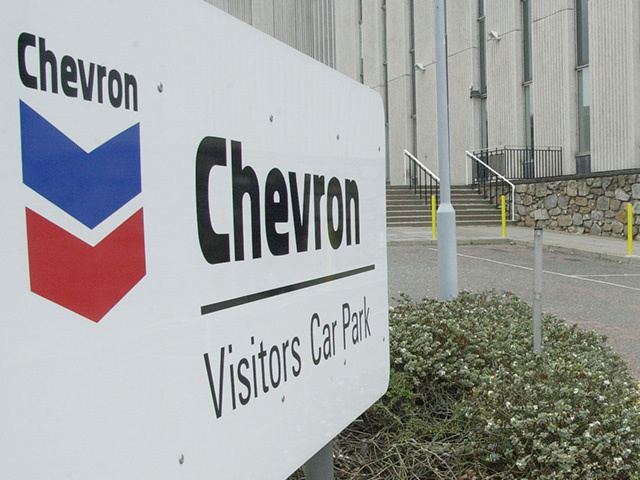 The boss of oil giant Chevron has said it will be business as usual tomorrow – regardless of the referendum result.
Chief executive John Watson said the firm – whose Aberdeen-based North Sea operations employ about 1,100 people on and offshore – would be happy to work with whatever government is in power.
"We've seen where countries and states have chosen to change and we work to get along with the government in power," said Mr Watson, who became chief executive of the California-based company in 2010.
The company is progressing its planned £6billion Rosebank oil development west of Shetland and other key North Sea projects. Rosebank is widely regarded as having the potential to unlock a region which holds a significant portion of the UK's undeveloped oil and gas resources.
Earlier this month, the boss of BP boosted the No camp by insisting the North Sea oil industry was "best served" by Scotland remaining part of the UK.
Bob Dudley warned future long-term investments aimed at extending the life of existing assets in the North Sea and managing the future costs of decommissioning required "fiscal stability and certainty".
Meanwhile, oil forecaster Wood McKenzie yesterday issued a briefing paper which suggested there are 15.3billion boe (barrels of oil equivalent) still in the UK Continental Shelf.
Varying predictions have been made during the referendum campaign, with Sir Ian Wood arguing 15-16billion boe and industry body Oil and Gas UK and the Scottish Government backing a higher potential of up to 24billion boe.
Recommended for you

Peterhead Power Station expansion faces ire over increased emissions