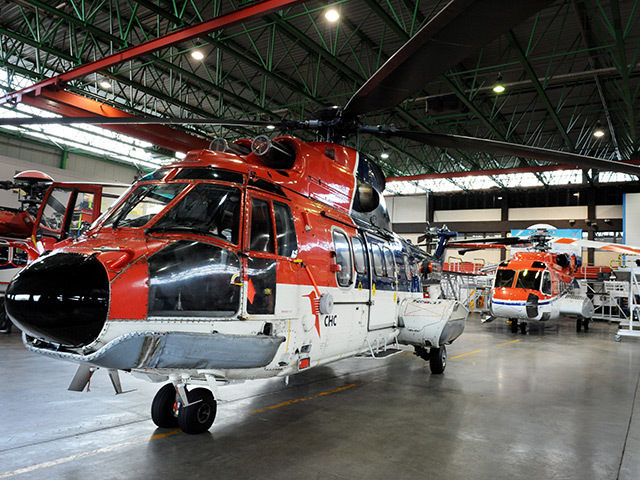 Fire crews were called to Aberdeen Airport this morning as a helicopter made an emergency landing.
At around 11.15am, fire crews were called to Dyce, after the pilot of the CHC S92 alerted air traffic control and asked for emergency crews to be placed on stand-by as it made a return to base landing.
Three fire engines met the helicopter as it landed safely at around 11.30am.
The flight was carrying 17 passenger who had been making their way back onshore from the Forties Bravo platform, which is 110 miles north-east of Aberdeen.
A CHC spokesman said: "The flight was flying in to Aberdeen with 17 passengers and two crew. Following normal protocols the crew will conduct rigorous analysis and debrief internal stakeholders.
"If appropriate, further information will be made available in due course."
A spokesman for Apache North Sea said: "Apache North Sea can confirm that during a routine crew change flight to the Forties Bravo platform, the two crew members of a CHC operated S92 helicopter with 17 passengers, were alerted by an indicator light.
"They followed normal operating procedures and the helicopter landed safely at Aberdeen at 11:25 hrs."
Recommended for you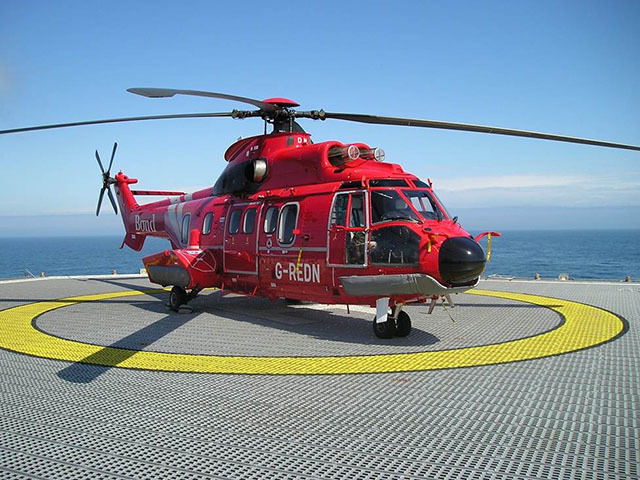 Bond Helicopters flies back into the North Sea with major contract with Perenco