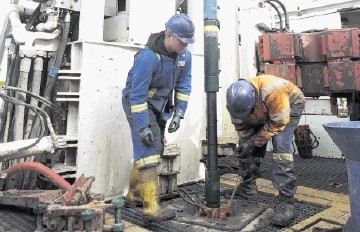 Reducing gas processing costs could help shale gas exploitation in the UK more viable, according to a engineering expert.
Costain's process technology manager, Adrian Finn, told the UK Shale Gas 2016:The Engineers' Summit there is a need for operators to establish test sites in the UK to determine the amount and composition of recoverable shale gas for economic assessments to be made.
Finn outlined the differences in producing gas for transmission or power or for chemical plant feedstock, the different levels and types of processing and whether shale gas could prompt new business opportunities in gas transportation and chemicals production.
The UK Oil & Gas Authority has awarded a further 159 blocks for onshore oil and gas exploration during the 14th Onshore Licence Round last December.
Gas production involves the hydraulic fracturing of the rocks to extract the gas.
Finn said: "Without knowing gas compositions, the potential markets for gas and the costs of production cannot be established so the economic feasibility of shale gas production in a given area is unknown. Identifying the economics of shale gas production by understanding the gas composition and the required processing is clearly critical to building a UK shale gas industry," said Adrian.
Right now, products from US shale gas and liquefied shale gas are being delivered to the UK at a lower cost than indigenous natural gas.
"There are many technical points that can be applied from US experience and practice, but the UK must ensure that UK safety and environmental legislation is adhered to so as to ensure an exemplary UK shale gas industry is established," said Finn.
Finn said that for the UK shale gas could develop and grow, the industry needs to work more closely with the relevant institutions to get the most out of this valuable resource.
"The engineering institutions, such as the Institution of Mechanical Engineers and Institution of Chemical Engineers, have tremendous skills and commitment to the safe exploitation of shale gas and can take a key role in developing a safe and highly effective shale gas industry for the national good and the reliable supply of clean energy," he added.
Delegates also heard speeches from Ken Cronin, Chief Executive at UKOOG, Tony Grayling, Director of Sustainable Business and Development at the Environment Agency, and Tony Moloney, Head of Education and Skills at National Grid.
Recommended for you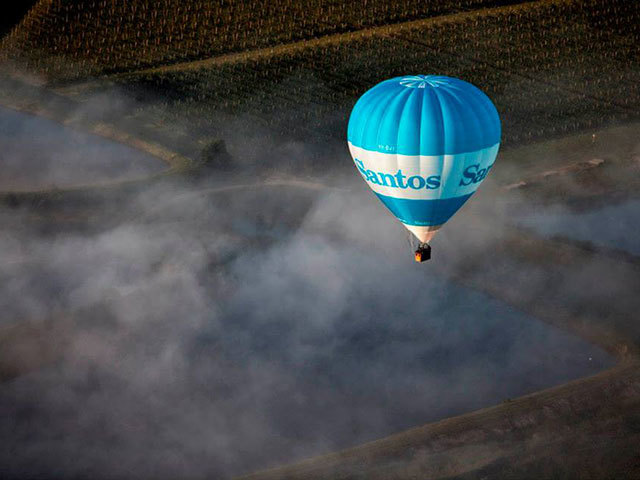 CCS will not save Santos' Barossa LNG project, says IEEFA