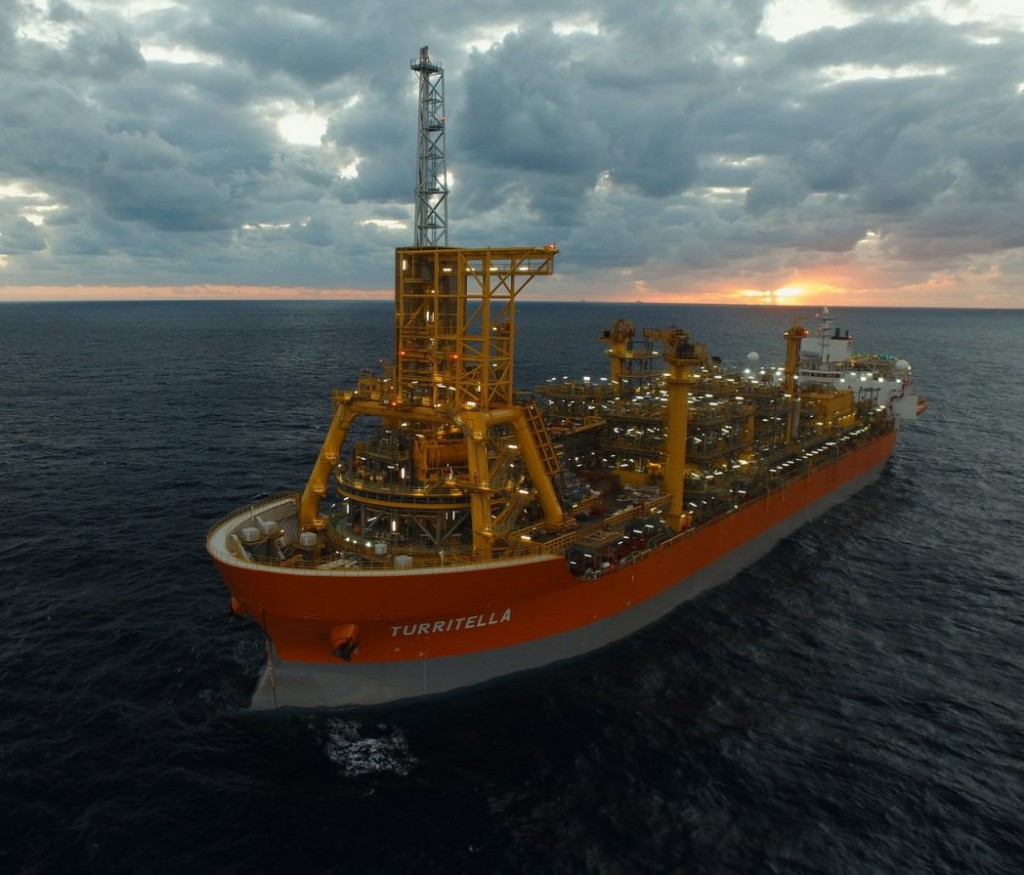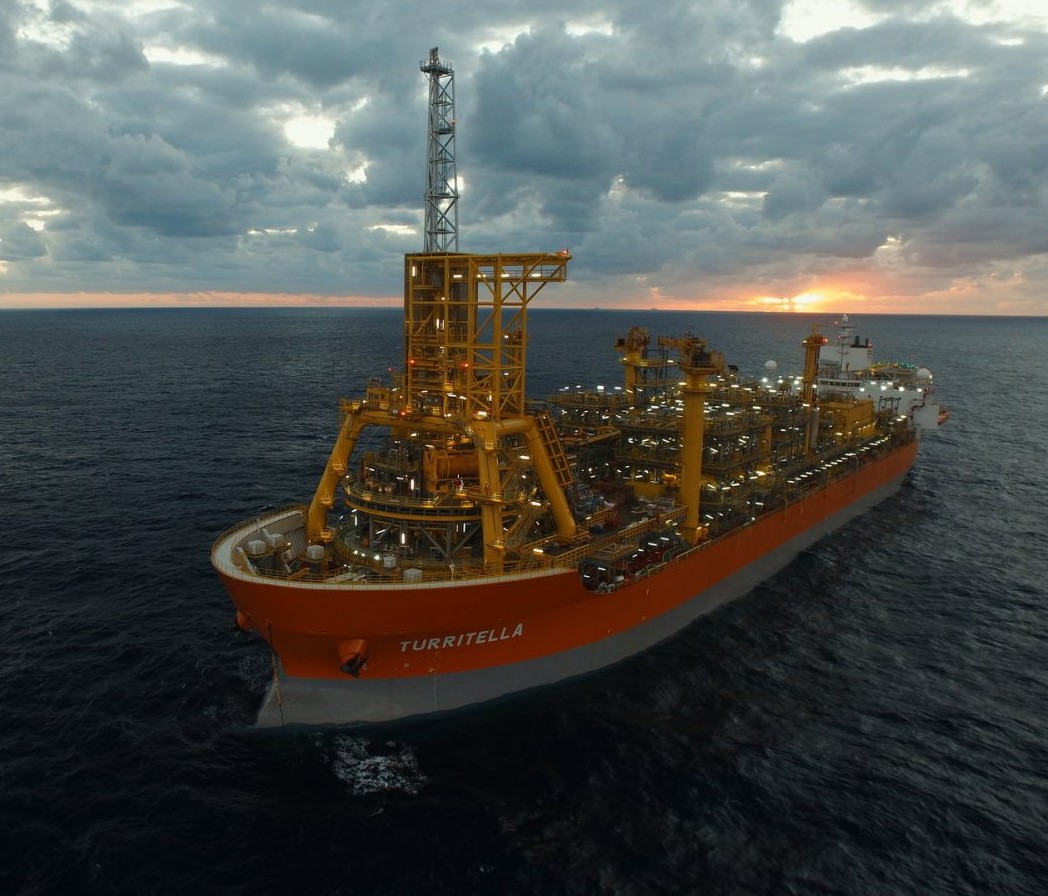 Shell is using 3D printing technology to make the design and construction of equipment used in oil and gas production faster and more efficient.
The printing technology allows the oil giant to create accurate scale prototypes in material like plastic, which it tests and uses to improve designs and construction process.
"Digital design and 3D printing offer scope to build more efficient prototypes, which we transform into products in their full physical form," says Shawn Darrah, Shell Innovations Adviser.
Darrah's team worked in partnership with a Shell project team to develop a system connecting a huge vessel to oil and gas wells in seas nearly three kilometres deep.
3D printing is being used on Shell's massive Stones deep-water oil and gas project in the Gulf of Mexico, which will be the world's deepest located in 2,900m of water.
The Stones project team used 3d printing to prototype the system that will connect the FPSO to pipelines from the seabed.
It enabled Shell to demonstrate the system to the US authorities who had to approve its use for the first time in the region.
3D printing is already being used in the automotive and aerospace industries. It allows rapid prototyping and development of products in fraction of the time it would otherwise take to produce.
Complex shapes are built in layers from particles of plastics or metal, enabling engineers to produce designs impossible to mass-manufacture before.
GE Oil & Gas has used plastic and metal printers to reduce design times for prototyping from, in some cases, 12 months to 12 weeks.
GE started pilot production of 3D printed metal fuel nozzles for its gas turbines in 2014, a major step towards using the technology for mass-manufactured parts in the industry.
Oil services firm Halliburton has also used 3D printing to produce parts used in drilling.
Experts have pointed out that 3D printing is effective, but its application in oil and gas is likely to be limited by size – much of the equipment used in the oil and gas industry is simply too big for the technique to be cost effective.
Recommended for you

Neptune Energy deploys 3D gaming tech to digitise oil wells