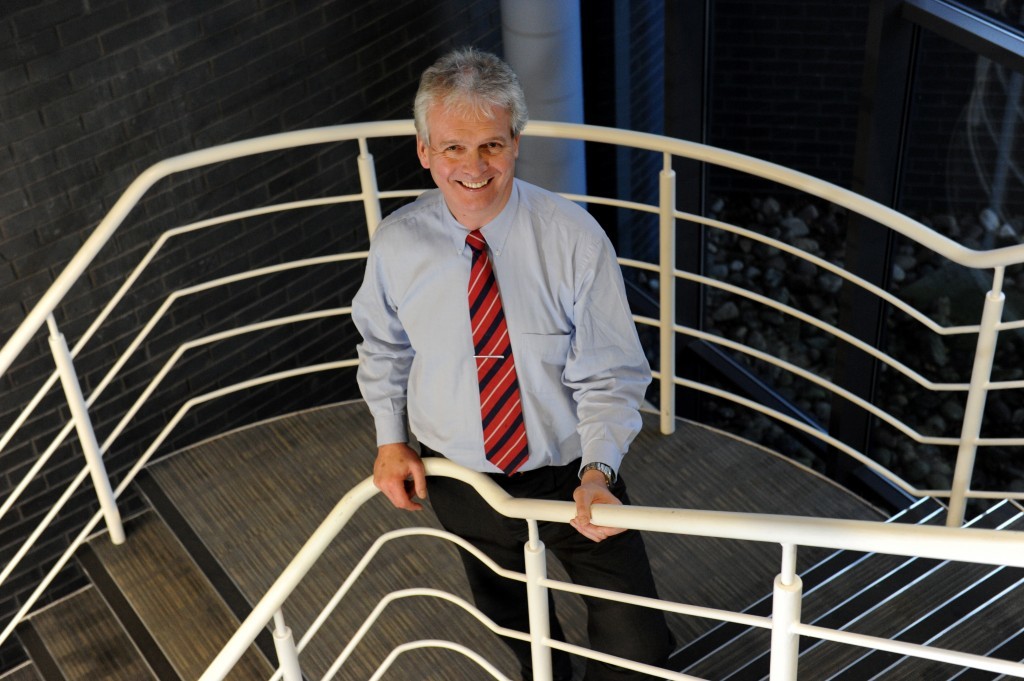 Funding for innovation and protecting intellectual property in the oil and gas industry will be the focus for two Oil & Gas Innovation Centre (OGIC) seminars being run in partnership with Heriot-Watt University.
Aimed at small and medium businesses developing innovative technology for the oil and gas industry, the seminars will take place on June 21, at Heriot-Watt University's Postgraduate Centre in Edinburgh.
The Innovation Funding seminar will take place in the morning, running from 9am to 12:15pm, and will explore the wide range of government funding and tax relief available to support technology innovation in the oil and gas sector.
The Demystifying Intellectual Property seminar, which will run from 1pm to 4:15pm, will examine the importance of intellectual property to innovative technology. The session will discuss how to approach and manage the issue of intellectual property and will examine how, and at which point, a company should protect its technology.
Ian Phillips, chief executive of OGIC, said: "These seminars present a unique opportunity for companies to access the knowledge of a number of experts in the fields of funding and intellectual property. Having a clear understanding of both of these issues is crucial for any company which aims to successfully develop and commercialise the fruits of its innovation.
Similar events have already been well-received in Aberdeen and the central belt business community is expected to follow suit.
Recommended for you

'Five or six years' to decarbonise oil and gas through INTOG, ETIDEX hears