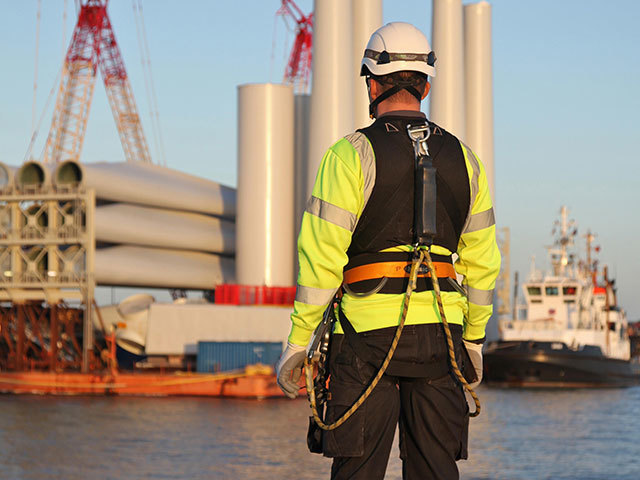 3sun Group has recruited a new group of young people for its pre-apprenticeship scheme.
The company is working in connection with Great Yarmouth College on a two-year programme which is based around a 40 hour working week.
It looks to address the balance between practical, theoretical and work based learning for young people.
Colin Drewitt, apprenticeships co-ordinator said: "Despite what is still a challenging climate for the industry, 3sun Group recognises the value of nurturing the next generation of industry talent. We believe it's key to combatting the industry shortfall in skills and are committed to giving young people the valuable experience and knowledge they need to make informed decisions about their future careers."
Recommended for you

Scotland does not need more press releases but we do need a plan