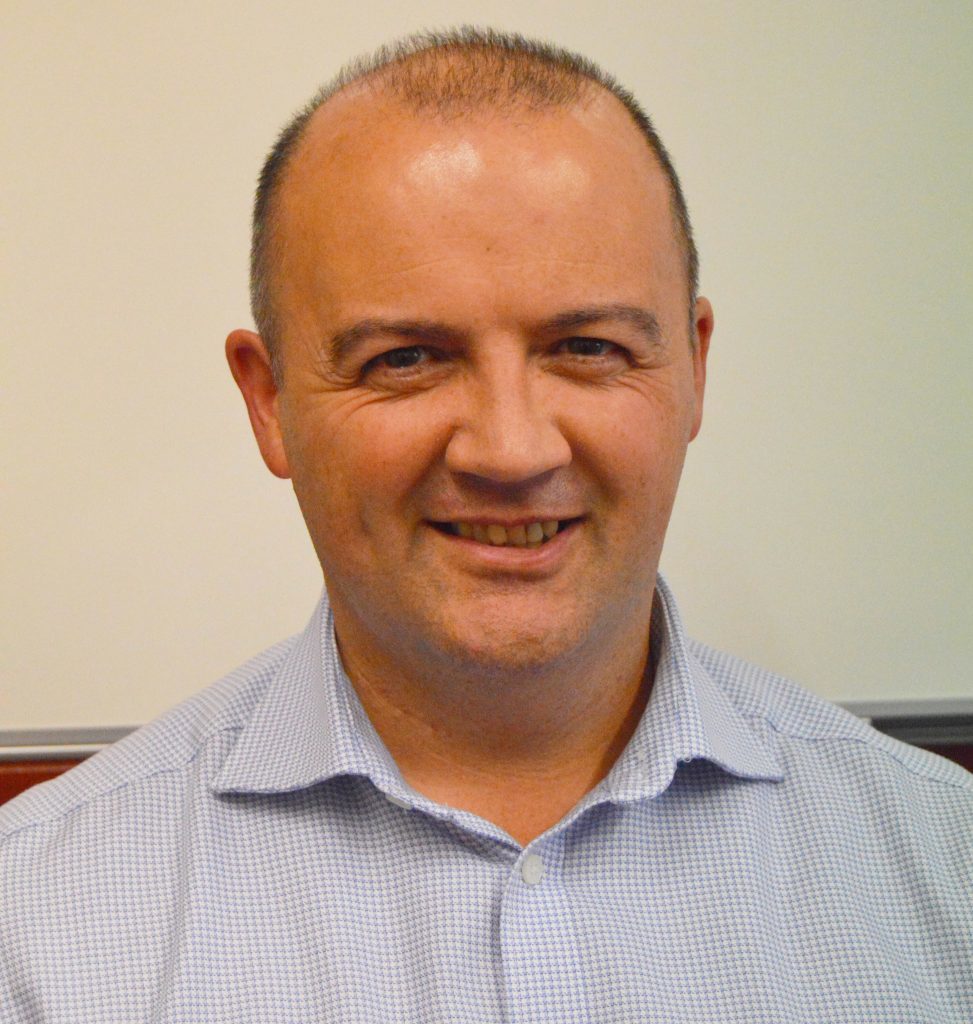 A global approach is paying off for Aberdeenshire-based energy service firm Polaris Learning.
In the past six months, the company has struck deals worth a combined £150,000 with key industry players.
Some of the work means expansion into new geographical areas, including a contract with an international drilling company based in the Middle East.
The Oldmeldrum-based company said it had also devised a new approach to competency management for a North Sea oil and gas operator which was then successfully integrated with other business processes, including the management of major accident hazards.
Managing director Keith Adam added: "While training is sometimes seen as something of a luxury, we have found companies to be increasingly receptive to new ways of doing things which will allow them to maintain business-critical functions.
"Our approach of casting the net far and wide has paid dividends and created a host of opportunities for the company, particularly in terms of our ability to tap into new geographical regions."
Polaris, which currently employs 18 people and is celebrating its 20th year, specialises in training, development and competency management systems for high-risk industries.
Its PLUS system has been used by more than 600 oil and gas workers during 2016, covering the company's traditional UK and international client base as well as new operations in Norway, Saudi Arabia, Dubai and Malaysia, among others.
The PLUS training courses are also being used by multinational firms operating in the food and drink, renewable-energy and manufacturing industries.