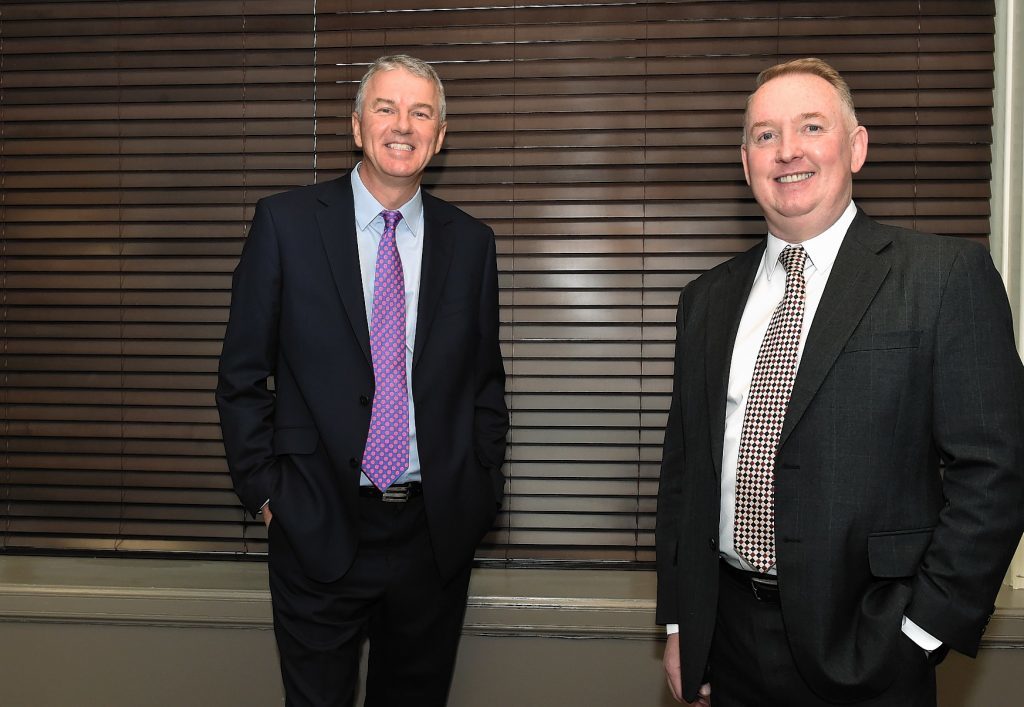 A former IT strategy manager at Shell said yesterday that many oil industry leaders do not have the ability to steer a path through the next stage of the digital revolution.
Doug Webster said company bosses showed during the current downturn that they had courage in abundance when making tough decisions on jobs and projects.
But Mr Webster, who left Shell in 2015 and is now a consultant, said people of his generation were "not the best group" to take on the new era of IT.
"If you look at the younger leaders of today they can do it (adopt new technology) much better and faster − it's second nature to them," Mr Webster said yesterday at a seminar in Aberdeen.
He said that getting people to accept ideas for new digital solutions was a problem even among leaders in the IT community.
But he urged suppliers to persevere, because demographics would change as more of the "dinosaurs" retire.
He said the best way to ensure technology is adopted is to find one person who is keen to test it.
"If you can be successful with that one person it is amazing how quickly people want to copy you," Mr Webster said.
He was part of a team at Shell which came up with a roadmap through to 2025 to help prepare the company for the new era of IT.
The team predicted that all apps would need to have a mobile function and that cloud technology would become increasingly relied upon.
Peter Black, managing director at Edinburgh-based EnergySys, also said that cloud technology could make a big impact on the way oil companies work.
However, he said that oil and gas firms "do not really get IT".
Mr Black said companies treated IT like an "exotic pet", in that they only think it's a good investment straight after they buy it.
Also, even when they realise the technology was a terrible investment, they still do not want to lose it or give it away.
Recommended for you

Scottish Labour rally around Starmer's plans to end new oil and gas