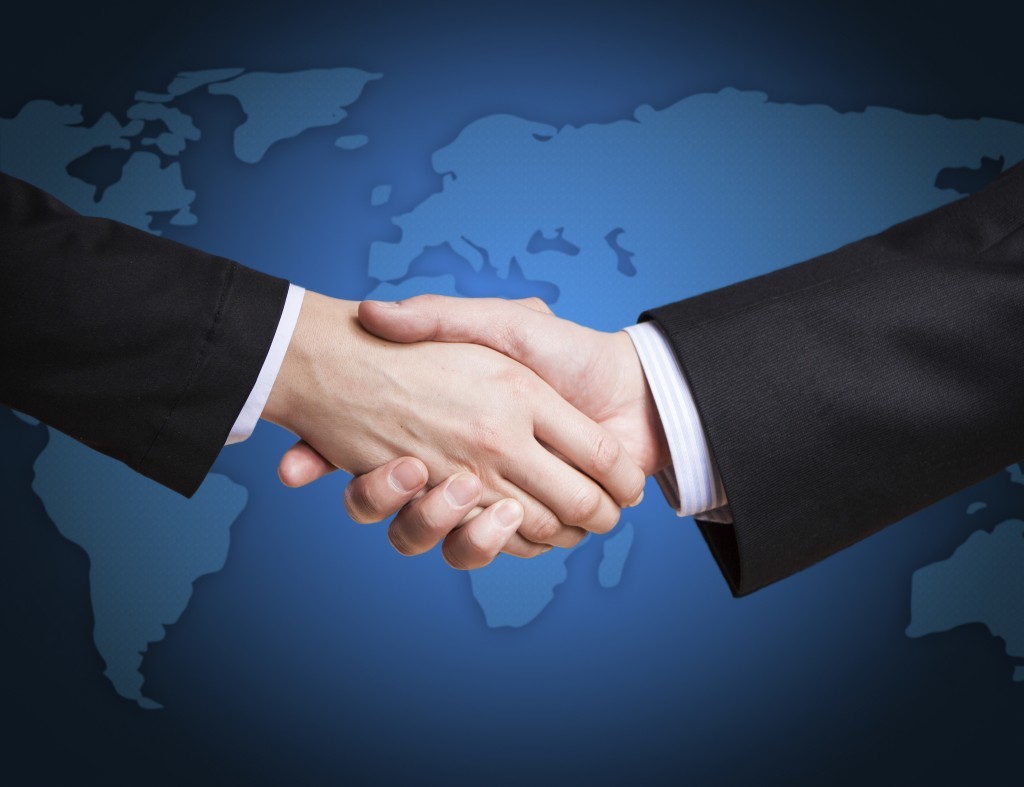 Intelligent Energy has successfully diversified into the UAV market with its first deal to deliver fuel sells into the sector.
Intelligent Energy has signed a deal with PINC to supply its air cooled fuel cell systems for unmanned aerial vehicles (UAVs). Intelligent Energy is currently working on the commercialisation of its technology.
Intelligent Energy's fuel cell systems for UAVs offer longer flight time, fast refuel capabilities and flexibility for varying payloads, addressing some of the biggest challenges for users, according to the firm.
Julian Hughes, senior VP Intelligent Energy, said: "I am delighted to announce the first sales of our fuel cell systems for UAV application. PINC is leading the way with the use of hydrogen fuel cell UAVs in the supply chain and we are certain they will be impressed with the benefits our fuel cells will offer over conventional batteries. We look forward to a long relationship with them."
Martin Bloom, chief executive of Intelligent Energy, added: "PINC is based in California, a state that is proactively adopting hydrogen. We see this region as a significant market for Intelligent Energy's range of market-ready fuel cell products."
Intelligent Energy Holdings plc delivers clean energy solutions for the distributed energy, diesel replacement, automotive and aerial drone markets.
With its principal facility and headquarters in Loughborough, UK, the company also operates in Japan, India, China, Singapore and France.