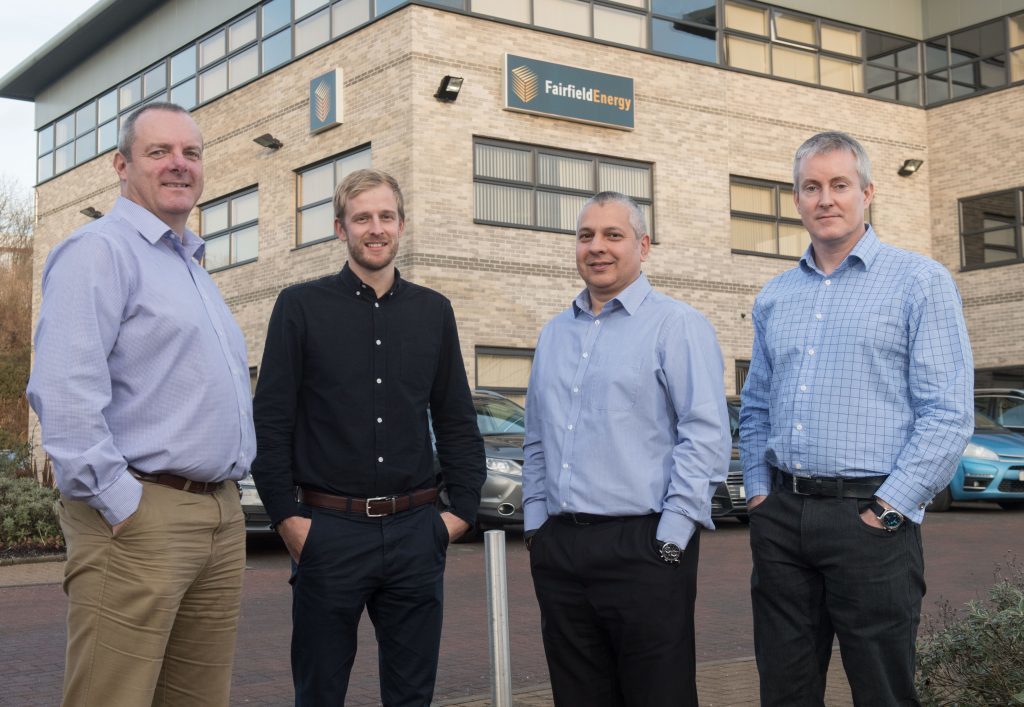 Ardyne has successfully shaved off more than a day of rig time for its Fairfield decommissioning job after deploying a new Casing Recovery Toolbox.
The firm was working on the decommissioning of the North Sea's Greater Dunlin Area, Fairfield's fully funded, multi-phase decommissioning project includes complex challenges, with opportunities to apply advanced technological solutions and innovation to end-of-life work.
Ardyne's newly developed technology strategy incorporates a full suite of services and bottom hole assembly (BHA) systems, improving the systems for well abandonments, slot recoveries and workovers.
Ed Pritchard of Fairfield Energy said: "With decommissioning projects picking up increasing speed and industry interest, Ardyne understood that a new, more appropriate strategy for the well abandonment phase was required.
"Ardyne was able to deliver an innovative and highly efficient way to support our casing recovery work, without compromising quality, safety or the environment. With the Casing Recovery Toolbox, we saved more than a day of rig time on a conventional three-and-a-half day operation and improved efficiency by thirty-five percent."