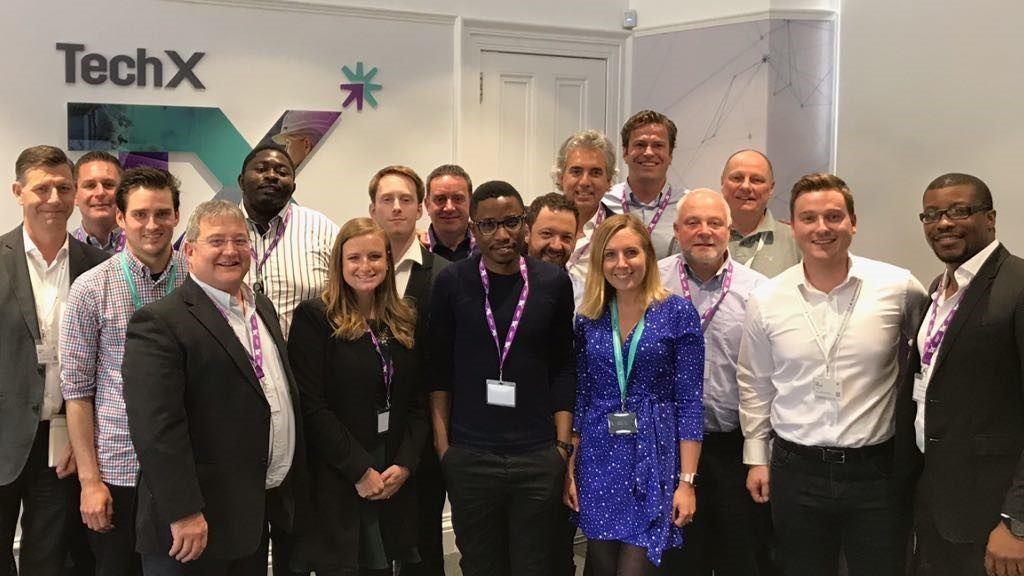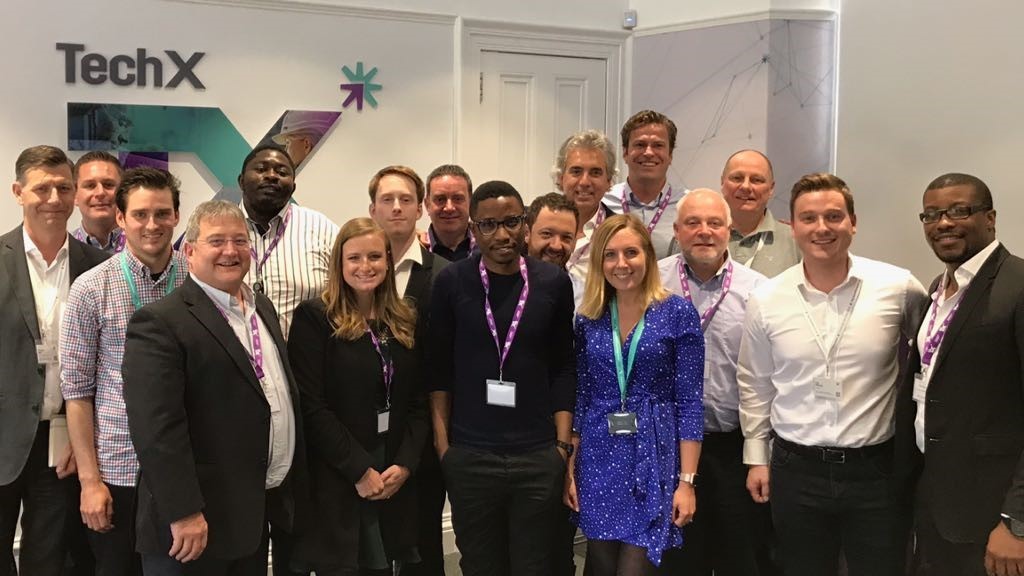 Three of the Oil and Gas Technology Centre's (OGTC's) TechX Pioneers have been named in Scotland's list of the 20 most talented entrepreneurs.
Paragon Inspection, RAB Microfluidics and Specialist Safety Systems have all been selected as part of the inaugural RSE Unlocking Ambition Enterprise Fellows list announced today.
The £4m Unlocking Ambition Challenge is delivered by key stakeholders from Scotland's entrepreneurial ecosystem as part of the Scotland CAN DO initiative, backed by the First Minister Nicola Sturgeon.
Rotimi Alabi, founder and CEO, RAB Microfluidics, said:"Unlocking Ambition is a great opportunity for RAB-Microfluidics to gain the valuable training that will help us shape our value proposition to engage customers and meet the needs of businesses across many industries. Success will ensure we are able to contribute our part to the UK economy, creating new jobs and export revenue."
There are two programmes within the Unlocking Ambition Challenge. Both are focused on supporting innovative, purpose-driven entrepreneurs.
The RSE Enterprise Fellowship programme is for 20 earlier stage startups who will be hosted by a number of Scottish Universities or Research Institutes led by the RSE and the SE programme – a scaling development programme for 20 successful SMEs is led by Scottish Enterprise.
David Millar, TechX director, said:"We're delighted that three of our first Pioneer have been selected for this amazing opportunity. The Unlocking Ambition Challenge complements the significant funding, expert support and industry opportunities they are already receiving through the TechX Pioneer programme.
"The Pioneers are three of only four organisations from the North-East to be selected for the Unlocking Ambition Challenge. We are working with the likes of Elevator, ONE, OGIC and Scottish Enterprise to create an entrepreneurial and innovation ecosystem that supports start-ups in the region.