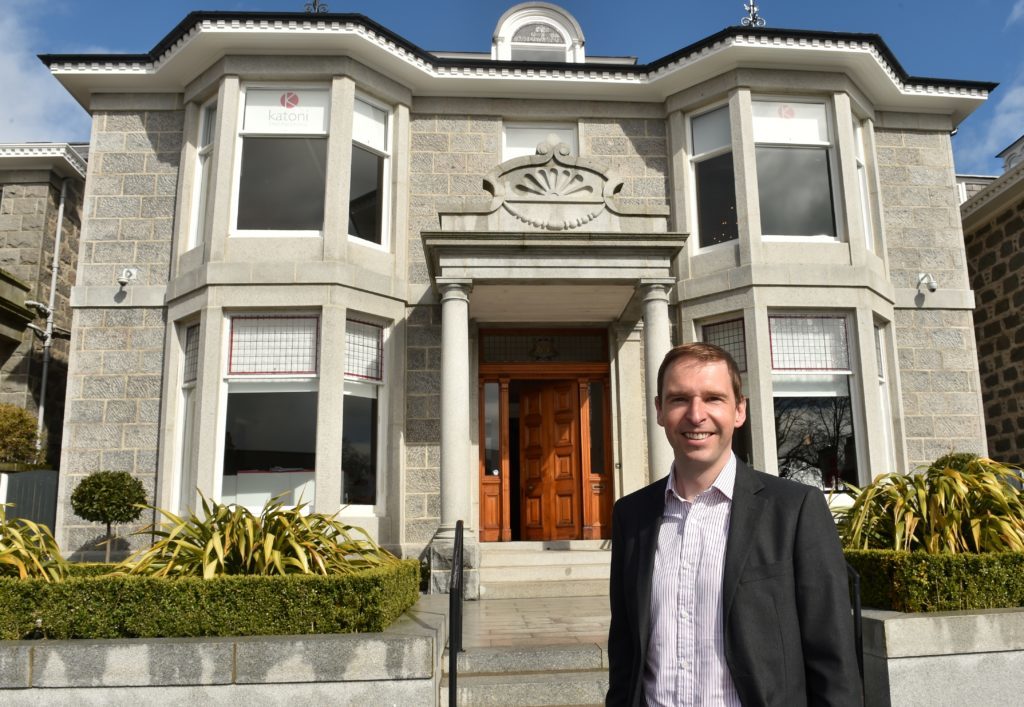 Finance Secretary Derek Mackay has pledged to support apprentices by allocating more than £200million to enhance their skills and development.
Having historically been seen as "second best" to a university education, in work traineeships have had a new more positive light shone on them in recent years in a bid to tackle skills shortages across many sectors.
In the north-east, companies have struggled to recruit young blood into the oil workforce for fear the industry is "dead".
But through initiatives funded by Developing the Young Workforce North East Scotland (DYW NES) and Skills Development Scotland (SDS) there is promise to increase the talent pool. The £214million promised by Mr Mackay should go some way to help delivering that.
James Bream, general manager at Aberdeen-based Katoni Engineering, said investment in training was critical. He said: "We plan to take on a graduate apprentice next year. Investment in apprenticeships is now critical to the oil and gas industry's future. We have to encourage young people to enter the industry and show them it isn't dying. Those go hand-in-hand."
Cara Heaney, EY's head of people advisory services in Scotland, said the issue for employers struggling to build a skilled and talented workforce is "intensifying" in Scotland.
She said Scotland was also "disproportionately reliant" on migrant workers and that commitment to and investment in the domestic workforce is "vital to our future economy".
"As such the finance secretary's plans to support parents on lower incomes remain in work, 2,000 women to return to work after a career break, continued investment in apprentices and people on lower wages, all represent a positive direction of travel to boost Scotland's labour market and productivity."