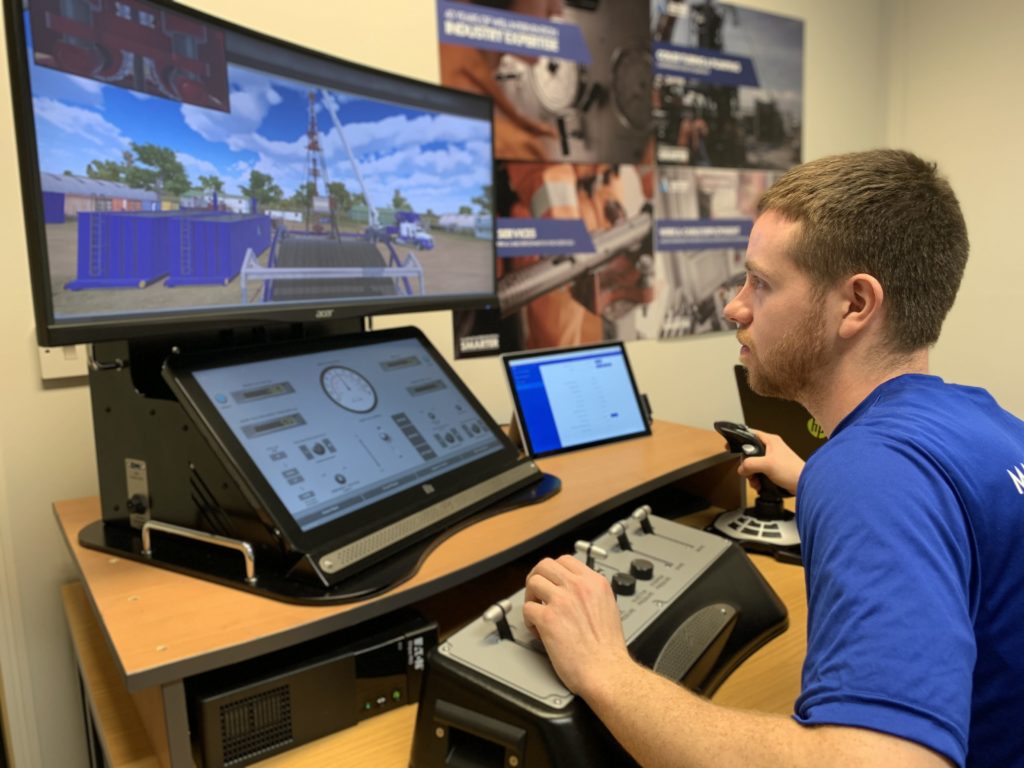 Well services firm Altus Intervention UK has installed a new training simulator at its base in Portlethen, near Aberdeen.
The MultiSIM portable well intervention simulator was developed by Drilling Systems and will be used to train Altus Intervention's 300-plus offshore staff members.
The new piece of kit mirrors well intervention operations and gives individuals the opportunity to practise scenarios they may not have encountered during normal operations.
Garry Michie, president, Altus Intervention UK, said: "We are fully committed to investing in our people and providing our employees with the training they require to work safely, and support our field operations.
"With this simulator, we can provide well intervention training at all experience levels from our new trainees through to supervisors. Furthermore, we can incorporate emergency situations into our training, allowing the instructor to assess the candidate's response as if it were an unexpected, and real, event. The vast majority of people have never had to deal with a real emergency, and hopefully they never will, but with simulator training they will be better prepared."
Clive Battisby, chief operating officer at Drilling Systems, said: "Altus Intervention is clearly committed to investing in personnel safety and performance. Our portable MultiSIM will give the company the flexibility to train personnel at all levels and in a wide range of skills whenever and wherever needed."
Recommended for you

Welsh firm Empirisys scaling up with new office in Aberdeen