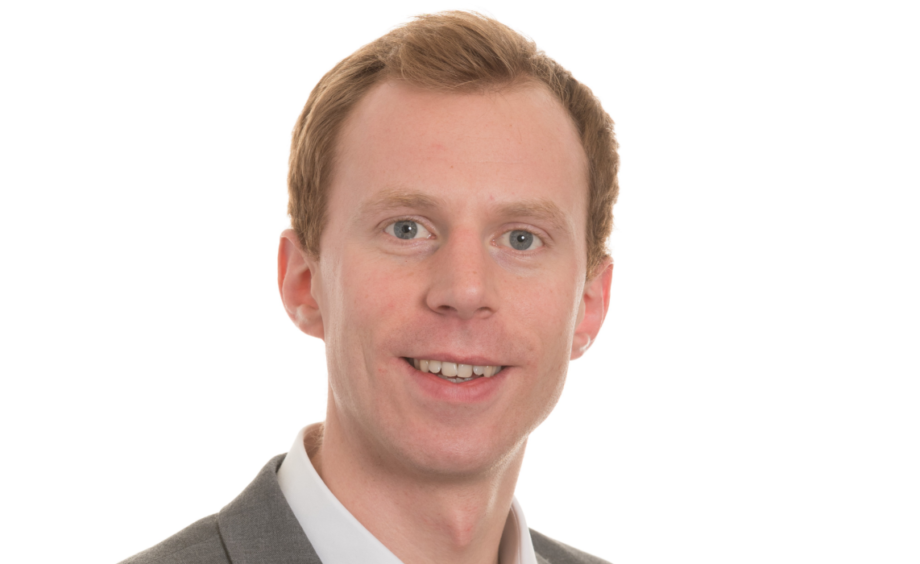 With many hydro plants aging, there is a rapidly growing need for management to digitalize operations to get the best out of their assets, as well as to optimize process and performance. Will Leonard, Product Manager, Asset Performance Management, from ABB's Energy Industries team discusses the untapped potential of predictive maintenance.
Strategic approaches to asset management have evolved over the years, but never has the pace of change been so dramatic and profound. Thanks to the convergence of the proliferation of sensors, improved high-speed communications, enhanced computing including cloud and edge, all united by machine learning and advanced analytics, asset owners have a variety of options. When it is supported by extensive domain expertise that allows the strategy to be adapted to perfectly match all operating requirements, the pathway to more significant asset optimization and increased operational efficiency can be created with confidence.
It is not news that several maintenance strategies are appropriate to manage assets and, in the case of maintenance, clearly no one size fits all. The optimum way forward is for companies to evaluate where they are in their maintenance maturity journey and then choose the right types of strategies for them, based on the operating scenario of each plant, the role of each piece of equipment and how critical that asset is to the overall performance.
ABB's work with Enel Green Power (EGP), one of Italy's biggest suppliers of electricity, on its hydroelectric plants in Italy is a prime example of delivering innovative predictive maintenance solutions that lower maintenance costs and transform performance, reliability and energy efficiency.
Delivering over 65% of Italy's hydropower, EGP has embarked on a vital of program of modernization and renovation of its existing plants to improve the production and reliability of its fleet. At the heart is the digitalization of its large plants, critically moving them from traditional time-based maintenance to a predictive maintenance model.
Collaborating closely since early 2018, the two companies have jointly developed and tested predictive maintenance and advanced solutions (PresAGHO) via a pilot project on five of Enel's plants in Italy and Spain, including Presenzano, a 1,000-megawatt plant near Naples.
Leveraging ABB Ability™ Asset Performance Management, the resulting 'co-created' solution is now being rolled out to 33 plants, across most of EGP's Italian hydro fleet. The program will see the delivery of digital software solutions and services that will provide analysis of over 190,000 signals and the deployment of about 800 digital asset models, enabling operators to review analysis of plant equipment and operations in real-time, planning effectively and in advance of any failures before they occur, and reducing unplanned failures and avoiding costly shutdowns and downtime.
The integration is expected to yield savings in fleet maintenance costs and increase plant productivity, with the added reliability expected to have a substantial impact on OPEX, with maintenance savings of between 15-30% achievable.
Moreover, with improved visualization of assets and their performance, EGP can make informed decisions about how to create efficiencies and implement energy management programs that reduce fuel consumption and emission levels, while not affecting production yields. The end results are costs savings, increased reliability and enhanced performance efficiency for EGP; and renewable, greener and more cost-effective electricity for the end user.
Recommended for you

Collaboration and innovation to fast track low-carbon hydrogen