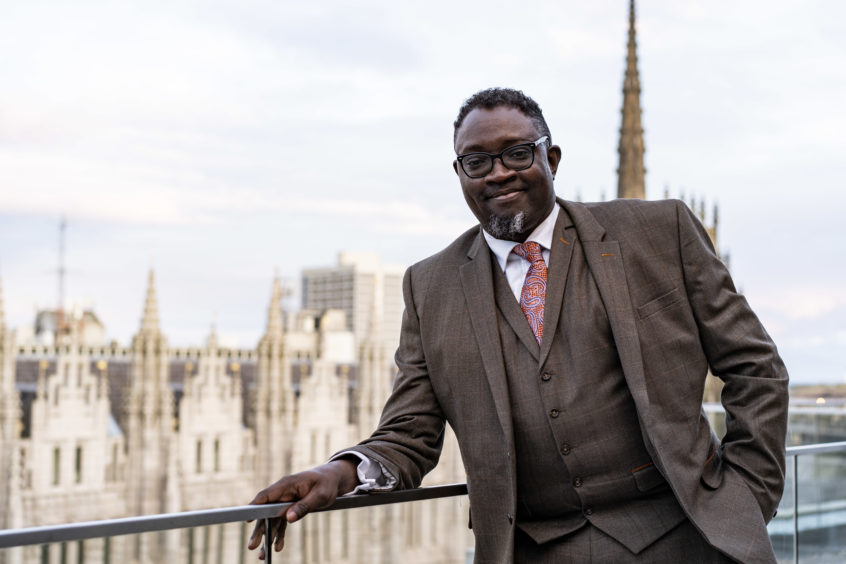 Students and graduates facing up to the challenges of finding work in the wake of the Covid-19 pandemic have an opportunity to gain career advice at an online event next week.
Aberdeen-based social enterprise AFBE-UK Scotland, which supports aspiring engineers from under-represented groups, is hosting its popular careers programme virtually on Tuesday, 15 September.
Youngsters are currently having to contend with a reduced number of job opportunities due to the economic impact of Covid-19 on firms up and down the country.
The day-long seminar, in partnership with Spirit Energy, is split into two-parts, with presentations by senior management at the exploration and production firm followed by mock interviews and career advice from staff.
The Transition initiative has provided support to more than 2,500 youngsters over the years with sessions previously held in Aberdeen and Edinburgh.
A survey revealed that 70% of people who attended the programme have been successful in securing relevant positions within a year of the event, while 90% said it provided them with the confidence needed for interviews.
AFBE-UK Scotland aims to promote diversity and inclusion and encourages all young people, particularly those of black and minority ethnic origin, to consider a career in science, technology, engineering, or mathematics.
Ollie Folayan, chairman of the organisation, said: "The format and content of Transition have been carefully planned to ensure that those attending enjoy the greatest possible benefit from their participation. These events have always proved popular in previous years and we're confident this year's online programme will also be of value."
Recommended for you

Girls in energy team up to solve Scotland's energy challenges