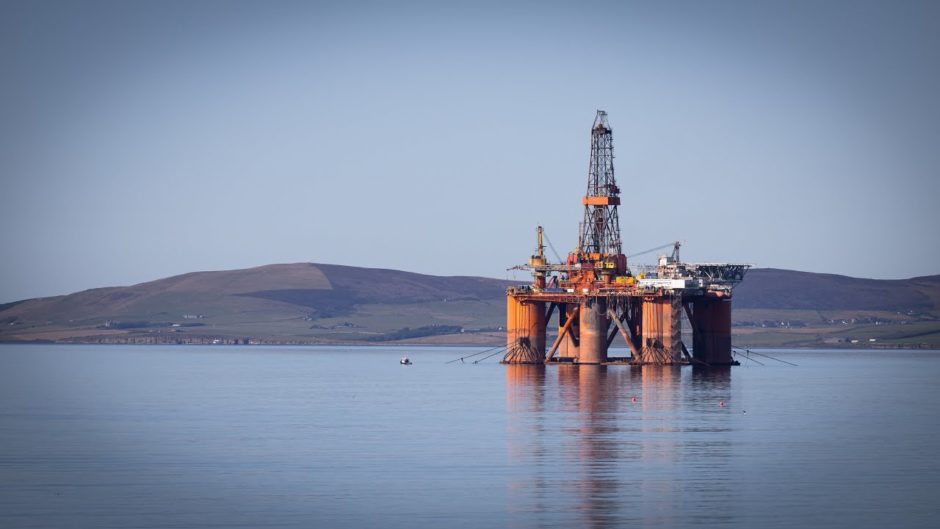 Stena Drilling has awarded Independent Data Services (IDS) a six-figure deal to upgrade its fleet with a "world-first" data system.
The project will provide Stena rigs with automated well performance and contractor reporting systems which are expected to save more than $400,000 annually.
IDS will use its TourNet Pro software, designed to give real time information on "exactly how a rig is performing", to monitor a range of services including equipment tracking and downtime as well as giving digital sign-off to daily contractor reports.
It will also deploy its Annova DPM technology which specifically provides real-time analysis on drilling wells.
The integrated service comes following a six month operational trial on the Stena Spey and Stena Carron rigs.
Stena Drilling, headquartered in Aberdeen, estimates the system will save it more than $400,000 per year in operational expenditure.
The three year deal is expected to reach six-figures within the initial 12 months, depending on fleet utilisation, rising to seven figures by the end of its three-year term.
Stena highlighted that this will change the way its rigs deliver the "morning report", a daily document sent to keep management, clients and other parties appraised of a rig's performance over the previous 24 hours.
This could include everything from the location to a well spud date, the weather, temperature, depths, drilling fluid losses – the works.
Colin Dawson, digitalisation transformation manager at Stena Drilling, said: "The morning report is something that has changed very little over the last ten years.
"The IDS TourNet Pro/DPM integration allows us to change the focus of the morning report. We believe we can not only automate 35% of the report from existing sources, but also make our data available to our clients to aid in the automation of their reporting."
The deal follows an announcement in October that Stena was awarding fledgling crane management firm Intebloc a six figure deal to track the condition of its lifting equipment thereby reducing safety and downtime risk.
IDS, founded in 1996 and headquartered in Singapore, has a total of 50 employees working globally, including in Aberdeen, Calgary, Kuala Lumpur and Kuching, Malaysia.
The firm is majority owned by founder John Hanson and has two employees in Aberdeen out of five total in the UK.
IDS general manager Douwe Franssens said: "In today's operating climate, there has never been more data available.
"But turning that data into insight and using it to improve operations can be difficult. Now more than ever, operators and drilling contractors need to ensure safe, optimal performance.
"We're proud to partner with Stena Drilling on this world first – they saw the benefit of how TourNet Pro and Anova DPM could streamline data management to improve drilling campaign performance."