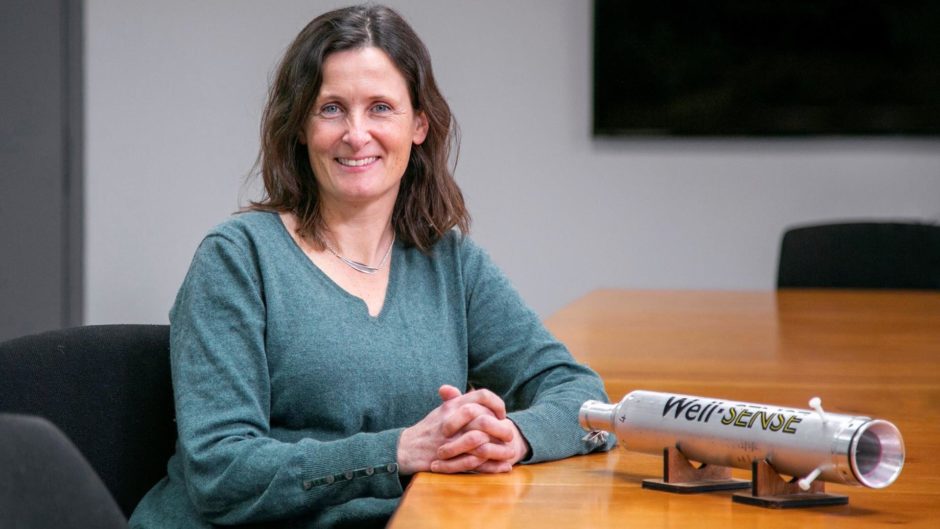 Oilfield technology specialist Well-Sense, of Aberdeen, has unveiled a new chief executive.
Annabel Green is joining the business from completions technology specialist Tendeka, where she held senior strategic and product line management roles for nine years, most recently as chief technology officer.
She previously worked for Weatherford, where she spent more than 14 years in technical completion and wireline intervention roles, and before that she was with Schlumberger as a wireline field engineer.
Ms Green has worked across many global oil and gas regions, holds several patents and is the co-author of a number of industry papers.
Well-Sense said it had appointed her to accelerate its global business strategy and drive further adoption of its proven downhole sensing technology, FiberLine Intervention.
Previous CEO Craig Feherty is now Well-Sense's Fiberline Intervention director.
Ms Green said: "I'm joining Well-Sense at a very exciting time. The team here has already done a fantastic job, proving their unique downhole sensing technology can deliver both significant cost and time savings and superior data. I will be focused on delivering that value to the end users and building on these successes to drive further business growth."
Well-Sense is part of FrontRow Energy Technology Group, which is focused on nurturing new technology to deliver practical solutions to oil and gas challenges.