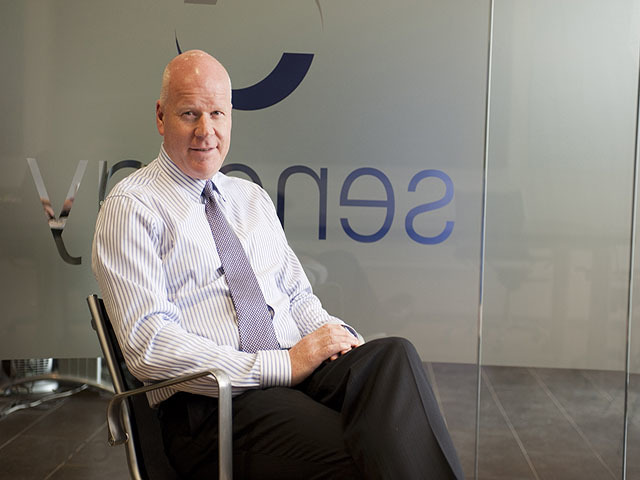 A pioneering collaboration aimed at inspiring the next generation of much-needed petrophysicists into the energy sector has been launched at Aberdeen University.
The faculty has linked up with energy services firm Senergy to develop a masters programme in Petrophysics and Formation Evaluation in response to the oil and gas sector's growing demand for petrophysicists.
Designed to be flexible enough for people already working, one of the key objectives in the design of the programme is to address the shortfall in the industry of people who understand the science and the techniques behind finding and extracting resources from below the earth's surface.
Malcolm Webb, chief executive of industry-body Oil and Gas UK, said: "Petrophysicists perform a crucial role in the oil and gas industry and it is essential that we continue to provide an entry route and indeed a development route for this vital aspect of our business."
Senergy's training division, which already delivers technical training services, approached Aberdeen University to support the initiative that is now accredited by the university.
Alasdair Buchanan, chief operating officer at Senergy, said: "Collaboration with academia comes with mutual benefits to both institutions and allows considerable added value to our respective offerings."
Professor Sir Ian Diamond, principal and vice-chancellor of the University of Aberdeen, added that the design of the course would appeal to companies wishing to develop further their talent pool.
The MSc programme, which is due to begin in September, has a modular programme over two years, with attendance required around four times a year.