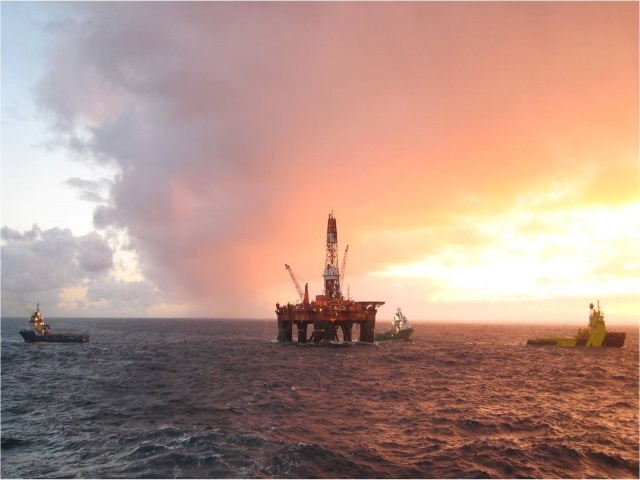 The drop in global oil prices has not dented the hiring intentions of businesses in Aberdeen, according to a jobs report.
The city's jobs market is still described as "very buoyant" in the latest Manpower Employment Outlook Survey despite oil prices tumbling since the summer.
Brent crude fell to a five-year low of $66 at one stage yesterday  amid fears of over-supply, with investment bank Morgan Stanley warning that prices could drop to as low as $43 a barrel next year.
The jobs survey, which is used by the Bank of England and the UK Government as an economic indicator, found that skilled engineers were still in high demand in Aberdeen, along with support staff in the IT and secretarial arenas.
Scotland's employment outlook, which measures firms' hiring intentions, has dipped to +2% for the first quarter of 2015 from +3% in the current quarter, lagging behind the outlook for the UK as a whole, which rose to +7% from +6%.
Previous surveys had found that companies had slowed down their expansion plans ahead of September's independence referendum.
Amanda White, operations manager at Manpower UK, suggested that there could be a time lag between companies seeing the result from the independence referendum and then deciding on their hiring intentions.
She said: "We had expected a bounce back to come straight away, but now it will be interesting to see if it comes in the next quarter."
Ms White added: "A 2% increase is by no means dire. What we tend to see is that Scotland is the last part of the UK to be hit during a recession and then the last part to emerge."
Although overall hiring intentions had dipped, Ms White said that Scottish companies were looking to take on more permanent staff rather than temporary workers, which could be interpreted as a mark of longer-term confidence in the economic outlook.
In Scotland's other cities, she said that the jobs outlook was strong for financial services in Edinburgh and for call centres in Glasgow.
She added that manufacturing and production companies in Grangemouth were turning to candidates from Falkirk, Livingston and the surrounding area in order to fill vacancies.
The outlook in Wales rose by three percentage points to +4%, but Northern Ireland remained in the doldrums, with more companies looking to axe staff than hire workers, giving an outlook of -4% following a "surprising" leap into positive territory during the current quarter.
Recommended for you

Aberdeen community leaders want identity beyond oil and gas