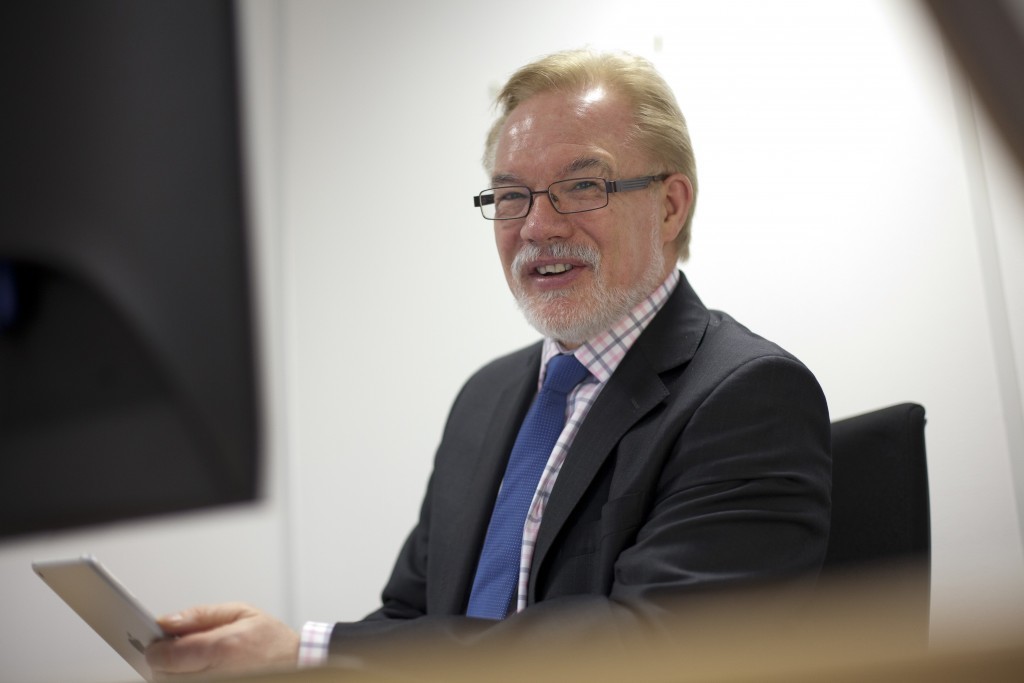 Proposals for a collaborative joint industry project on hybrid enhanced oil recovery are to be considered by operators in the Middle East next year.
The proposals will be presented by Aberdeen-based trade organisation, the Industry Technology Facilitator (ITF) will present proposals to its Gulf Cooperation Council (GCC) in a bid to move forward hybrid EOR technology in the region in an attempt to maximise recovery of hydrocarbons.
Three ITF member companies – ADNOC/ADMA, Kuwait Oil Company and Petroleum Development Oman – had the opportunity to explore 16 developer abstracts of hybrid EOR.
Gulf members have identified a drive towards gas injection, chemical injection and thermal injection technologies to improve recovery.
Following discussions at a recent summit in Abu Dhabi, ITF will put forward full proposals prior to the GCC annual meeting in March where members will have the opportunity to invest in joint industry projects.
ITF is also set to engage its GCC members in two other focus areas dealing with mature fields and water management, in early 2016.
At the Abu Dhabi summit, members also heard from a developer on borehole gravity technology for deep reading reservoir surveillance, which provoked considerable interest.
Chief executive of ITF, Dr Patrick O'Brien, said: "ITF has worked closely with our GCC members to narrow down the list of over one hundred priority areas down to three focused challenges – hybrid EOR, mature fields and water management.
"This has only been possible because there has been a real progress in terms of trust and cooperation.
"We are now at a stage where the companies are collaborating with ITF, and with each other, to get to the heart of the challenges facing the Middle East.
"The hybrid EOR focus area has provoked a lot of interest and discussion and we hope to see this process come to fruition at the GCC annual meeting in Oman next March."