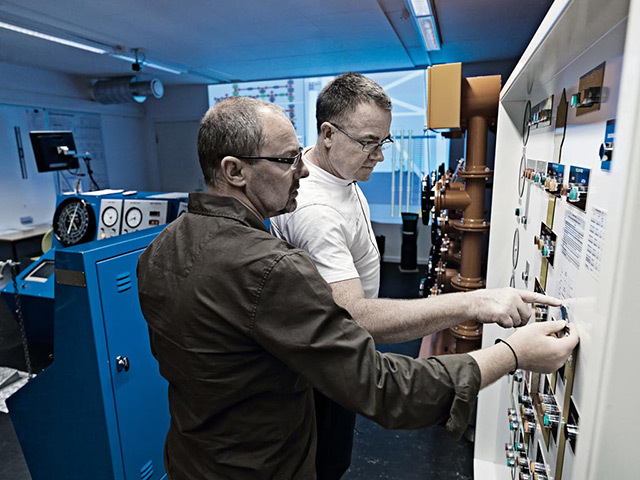 Maersk Training and Norway's eDrilling have teamed up to enhance drilling operations and reduce costs for oil and gas firms.
The partnership is aimed at assisting E&P companies, drilling contractors and service companies by providing well-specific drilling consultancy services – also called Real Time Decision Support – using eDrilling's engineering and drilling software for simulators.
Experienced consultants from Maersk Training combined with eDrilling's latest and most advanced drilling and engineering software for simulators will make it possible to test different scenarios on actual wells ahead of time in order to be prepared and more efficient during offshore operation.
Maersk Training's chief exeuctive Claus Bihl said the company plans to build on success it had with our Real Time Decision Support services on Wintershall's IMSA prospect in Norway, where it saved 19 days on the project.
Tor Olav Schibevaag, chief executive of eDrilling, said: "The current times calls for real change, and innovative solutions and services will help us get to a state of faster, safer, and more efficient drilling operations. Maersk Training is a proven and innovative leader in their industry, and is a perfect fit for us. And thus for our customers."
Recommended for you

Maersk Drilling lands £30 mill contract with Ineos