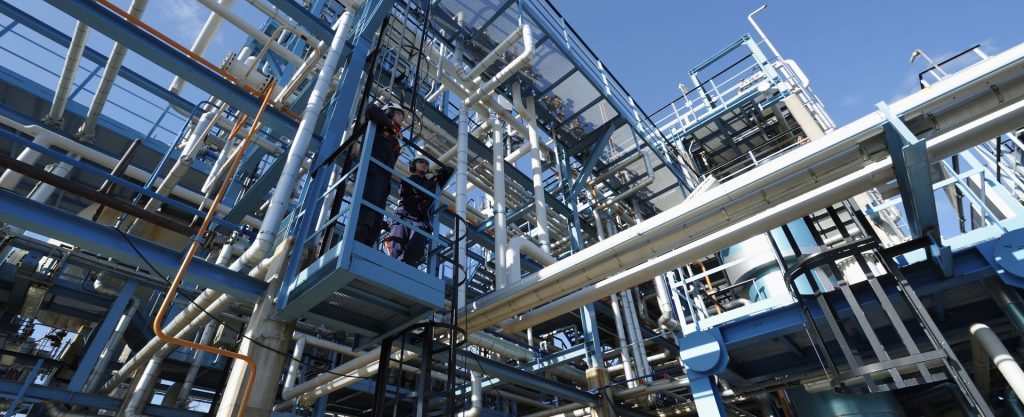 GE celebrated receiving a major honour in recognition of its support for the development of a Saudi supply chain ecosystem that serves global markets.
The 'Best in Supplier Development' award was presented to GE at the In Kingdom Total Value Add (IKTVA) Excellence Awards program in December, marking the first anniversary of the launch of IKTVA, Saudi Aramco's value creating contribution to Saudi Vision 2030 and the National Transformation Program.
The awards recognize excellence in local value creation and value added local content in Saudi Arabia. Awardees are recognized as local value creation partners of Saudi Aramco.
HRH Prince Saud bin Nayef Al-Sa'ud presented the award to Rami Qasem, President and CEO, GE Oil & Gas, Middle East, North Africa and Turkey, and Rod Christie, CEO, Turbomachinery Solutions, GE Oil & Gas.
"Through this award, GE is recognized for its efforts in developing the capabilities of In-Kingdom suppliers in a number of areas, such as technical capabilities, technology transfer, quality improvement and integration into the international supply chain. Other considerations included GE's costs in supporting development of local supply-chain capabilities," said the Award citation by Saudi Aramco.
Mr Qasem said: "Winning the first IKTVA Excellence Award is a great honour for us, and a strong testament to GE's continued commitment to localization not only in Saudi talents but also in building the SME ecosystem of the Kingdom. We empower our Saudi suppliers to strengthen their technical competencies, help build an assured market for their products, create new jobs for Saudi youth, and drive exports growth, contributing to the increased competitiveness of the economy."
Among GE's key initiatives that supported the goals of IKTVA in strengthening the Saudi supply chain are the opening of the second phase of the GE Manufacturing Technology Center (GEMTEC) in Dammam that manufactures heavy duty gas turbines in the Kingdom. GE Oil & Gas has already delivered 12 high-efficiency gas compression trains for the Phase 1 of Saudi Aramco's Master Gas System expansion project, which were assembled fully at GEMTEC.
The GE Oil & Gas Pressure Control Manufacturing Facility at MODON in Dammam 2nd Industrial City is another investment by GE that supports the local supply chain. It already has the full competency to manufacture all ranges of wellhead equipment in the Kingdom to the highest specifications. The Pressure Control facility has now tripled its capacity to manufacture wellheads, valves and other equipment for the oil and gas sector in Saudi Arabia, as well as for exports.
GE Oil & Gas also contributes to the IKTVA program with the GE Oil & Gas Multi-Modal Manufacturing Center, a manufacturing, assembly, repair, services, and training facility in Dammam that will create 100 high quality jobs and serve as a hub for the full portfolio of businesses under GE Oil & Gas, as well as all services of the recently-acquired Alstom Grid business.
With a presence of over 80 years, three offices and seven facilities, Saudi Arabia accounts for the largest GE workforce in the Middle East with over 2,000 employees driving the Aviation, Healthcare, Oil & Gas, Power & Water and Transportation businesses.
Recommended for you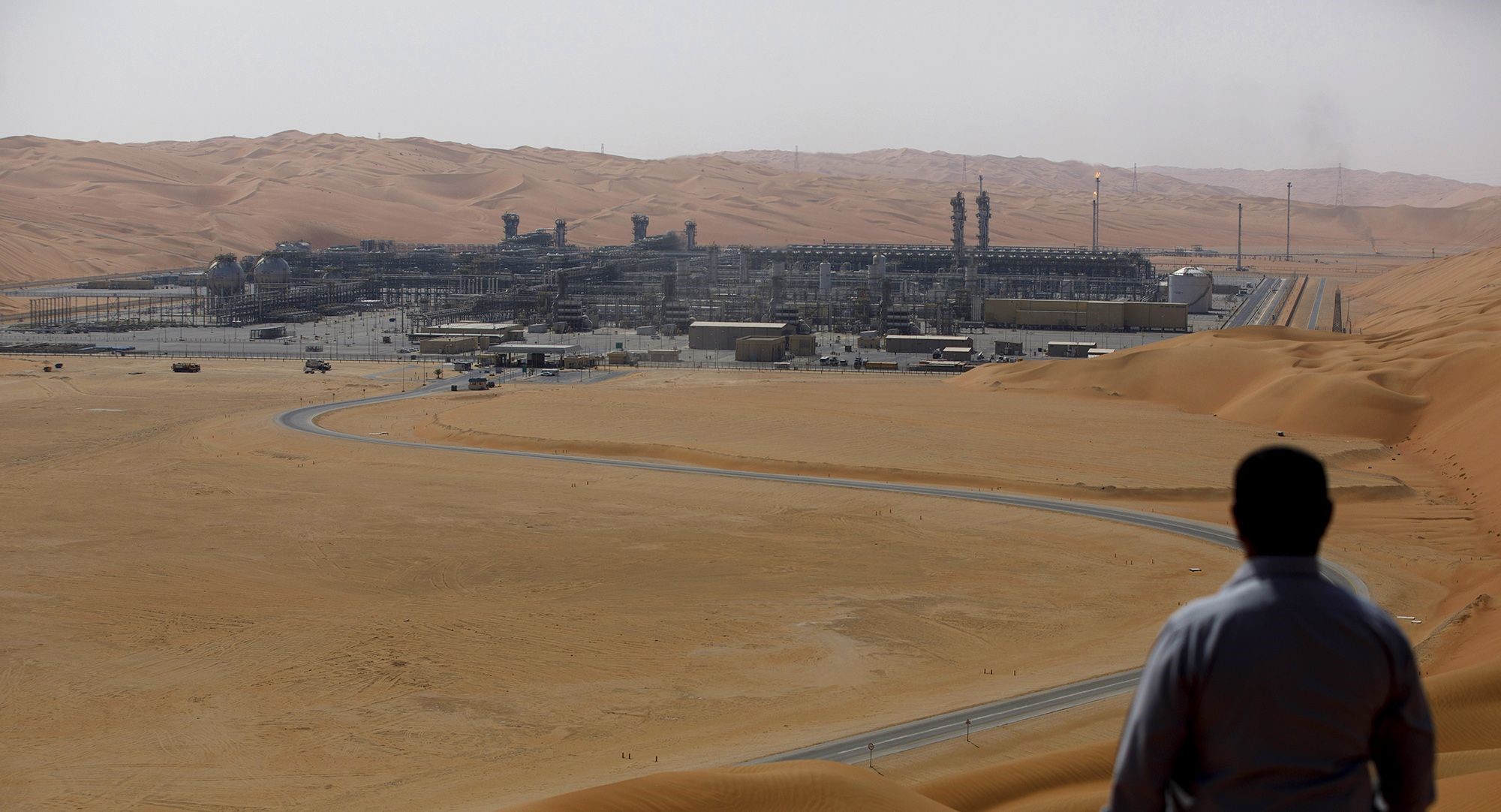 Worley takes Aramco shale gas award