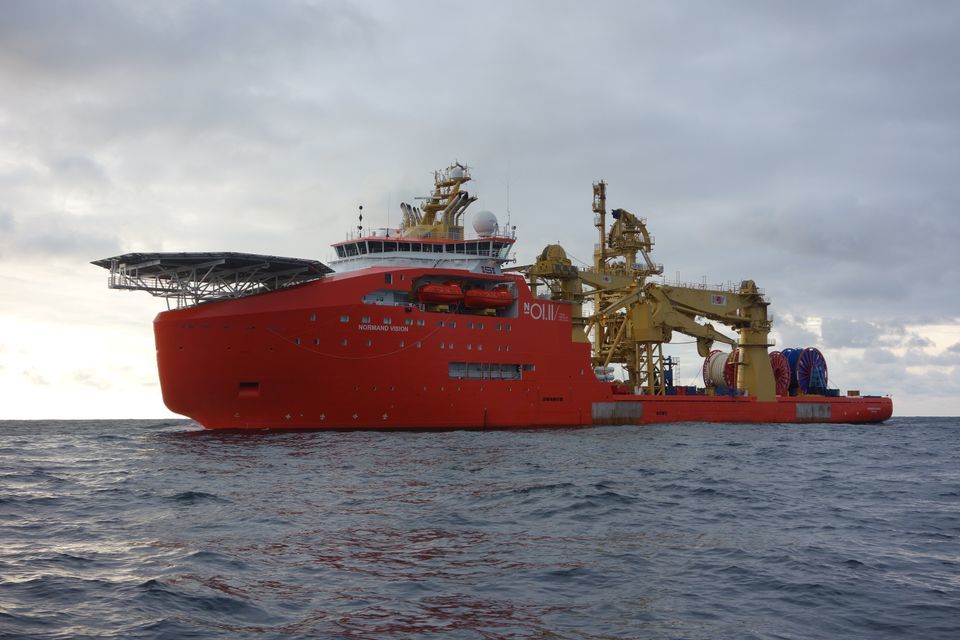 Norwegian subsea firm Ocean Installer has been awarded a contract for riser installation work in Australia.
The work includes the installation of flexible risers and flowlines as well as options for additional support work.
Ocean Installer is conducting the work as a subcontractor to McDermott International, Inc. (NYSE:MDR).
Steinar Riise, chief executive officer of Ocean Installer hailed the contract down under as a new chapter for the company.
He said: "This is Ocean Installer's first job in a region where we aim to establish ourselves.
"This is also the first job we have been awarded by McDermott. Ocean Installer and McDermott complement each other's capabilities in a very good way, and we believe this type of cooperation will be important going forward in what is still a challenging market."
The project will be managed in close cooperation with McDermott.
Ocean Installer, which has operations in Aberdeen and Houston, will have its project team based in Perth, Australia.
Offshore operations will be performed by the construction support vessel Normand Vision and start in Q2 of 2017.
Ocean Installer won a number of contracts last year. Find out more here and here.
Recommended for you

McDermott wins major Qatari FEED work