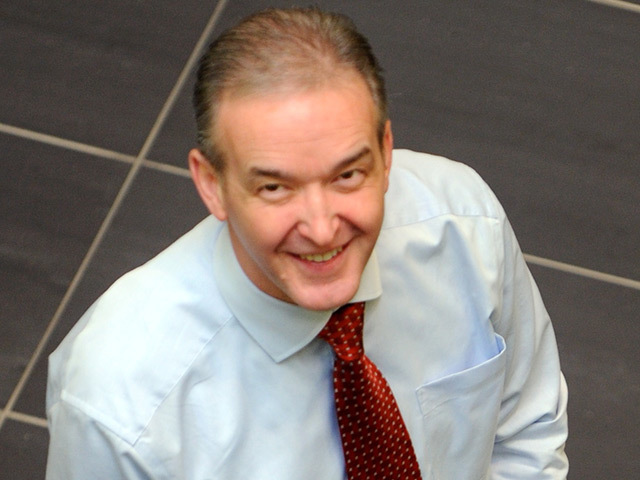 Aberdeen based oil service giant Wood Group claims its reputation has kept business coming through the door during the downturn.
Chief executive Robin Watson said the company had not actively 'bought work' since Brent crude started its downward plunge in the summer of 2014.
But there has been steady demand for services such as front end engineering and design (FEED) for companies like BP, which have kept the firm afloat despite stormy market environments.
However the Wood Group boss admitted the margins on the balance sheets were "tighter" than ever.
He said: "We're really pleased with the offshore engineering work that we have won.
"To put that in context, there's the Peregrine, the BP South Pass, the Leviathan. These are significant contract wins.
"That's a real good piece of positioning that our team has done over the course of 2016.
"As these contracts have come to market our relationship, not just with our customers, but also with the Samsungs of the world has really stood us in good stead.
"It's been reputation that has won that business."
He added: "Are the margins tighter than they have been in the past? Yes they are. There's no doubt that they are. Are they still good quality margins for us if we deliver? – they are."
Watson claimed that the delivery of pre-price-plunge contracts – when spending was not as limited – would also affect the balance sheet for 2016/17.
He said: "There's an end to a set of projects that were won in commercial environment that is different from the current commercial environment."
"So the portfolio moving forward is tighter margins than we have had in the past."
Chief financial officer David Kemp added: "From 2014 you have seen the work that we won in a different world, drop off.
"There has been that tailing off across 2015, 2016 and into 2017
"But we do see other opportunities, it's not the end of the road."