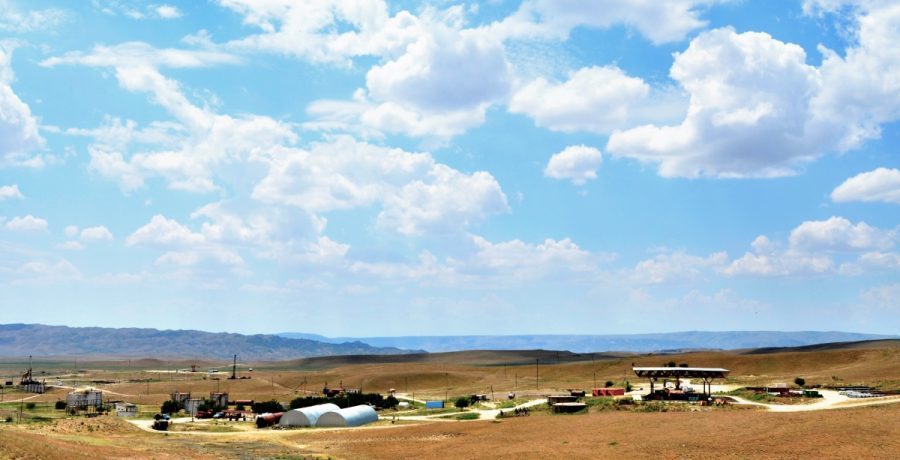 AIM listed Frontera Resources has won an arbitration award of more than $2million.
The European focused independent oil and gas exploration and production company announced that enforcement and appeal proceedings with Turkish E&P firm ARAR Inc, had concluded and the first payment collected.
The company served the notice of arbitration and claim on ARAR back in January 2008 for breach of contract and infliction of damages.
The arbitration resulted, on 16 April 2010, in the final, binding arbitration award in favour of Frontera and against the defendants ARAR Inc, ARAR Petrol ve Gas Arama Uretim Paz A.S., and Mr. Fatih Alpay, in the amount of $1.43 million.
Following a series of subsequent court hearings in the United States' courts, on July 16, 2012. the US Court of Appeals for the Fifth Circuit confirmed the Final Award granting Frontera total amount of $1,552,707, which included the arbitration award and Frontera's attorney's fees and expenses.
In order to enforce the arbitration award against the defendants' assets located in Turkey, in July 2010 Frontera filed an enforcement action in the 4th Commercial Court in Ankara, Turkey.
Following extensive enforcement proceedings in courts in Turkey, on December 20, 2015, the 4th Commercial Court in Ankara, Turkey, adopted a decision granting Frontera's enforcement of the arbitration award.
On 17 January this year, the Appeals Court in Ankara, Turkey, affirmed decision of the 4th Commercial Court thereby making it final and not subject to further appeal.
Following this, the enforcement was referred to the execution authorities in Turkey.
As a result of the execution proceedings, Frontera will now collect, in installments, the full amount of the award plus statutorily prescribed interest, in the amount of $2,026,126.32.
Frontera has received the first installment and the full amount is expected to be received by the end of Q1 2018.
Recommended for you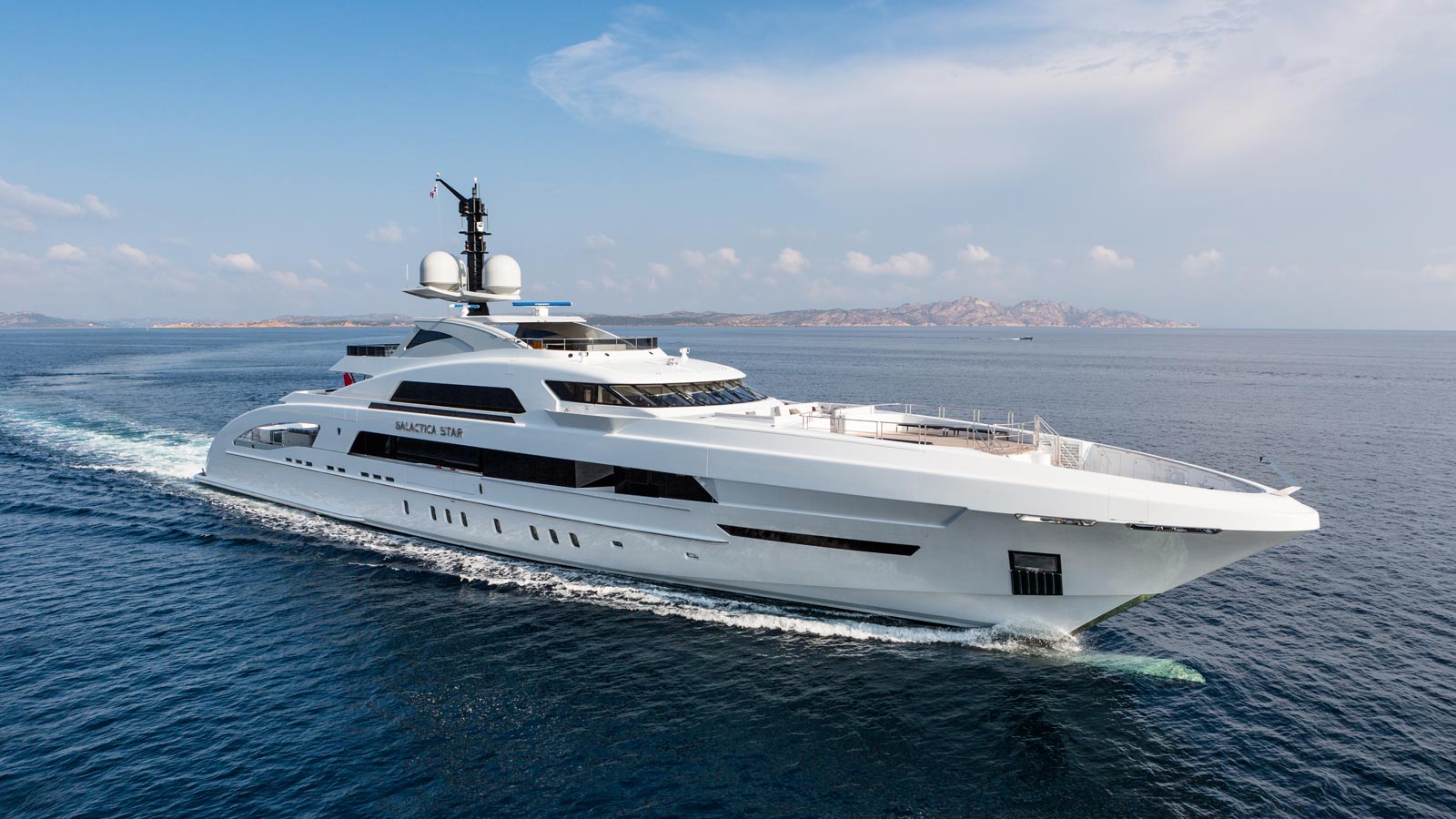 Corrupt oil trader turns on colleagues in massive Africa bribe case