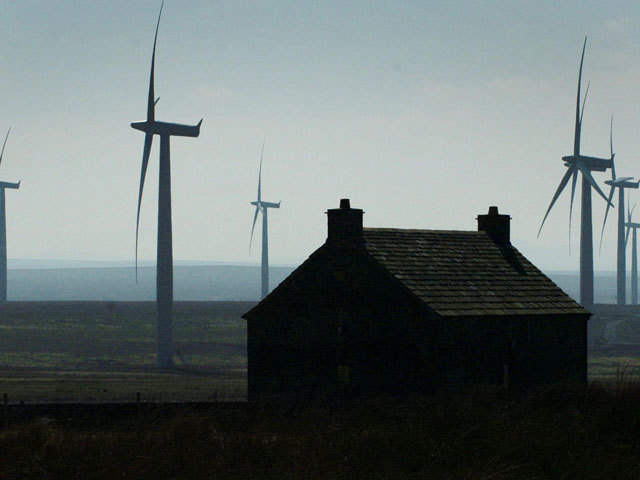 Scottish and Southern Electricity Networks (SSEN) has today made a last ditch 'final needs case' to energy regulator Ofgem for a subsea link from the Western Isles to the mainland.
SSE claim the network reinforcement is "required to enable renewable generation seeking to connect on Western Isles access to the GB market".
The recent UK Government decision to allow remote islands to compete on the same level as other renewable energy developments in the upcoming Contracts for Difference (CfD) auctions has also prompted the Strategic Wider Works (SWW) 'Final Needs Case'.
The energy firm say they are "therefore requesting a conditional approval" from Ofgem subject to demonstration that sufficient volume of generation has been committed to by developers following the 2019 CfD auction.
SSE described the recent change as an "opportunity to progress" with the transmission cable, adding that the link "would deliver a deliver a single 600 megawatt (MW)  subsea circuit from Arnish on Lewis to Dundonnell on the Scottish mainland.  This would then connect to SSEN's Beauly substation near Inverness via underground cables."
Dave Gardner, SSEN's Director of Transmission, said: "Today marks a significant milestone in providing a transmission connection to the Western Isles.  We believe our proposal represents a robust, economic case for reinforcement and provides the best possible opportunity to unlock the renewable potential of the Western Isles.
"There are still many hurdles to overcome, not least the requirement for sufficient volumes of renewable generation capacity securing a CfD contract to underpin the investment case.
"We would like to thank our generation customers and wider stakeholders who have helped inform the development of the Needs Case and we now look forward to working constructively with Ofgem as they review our submission."