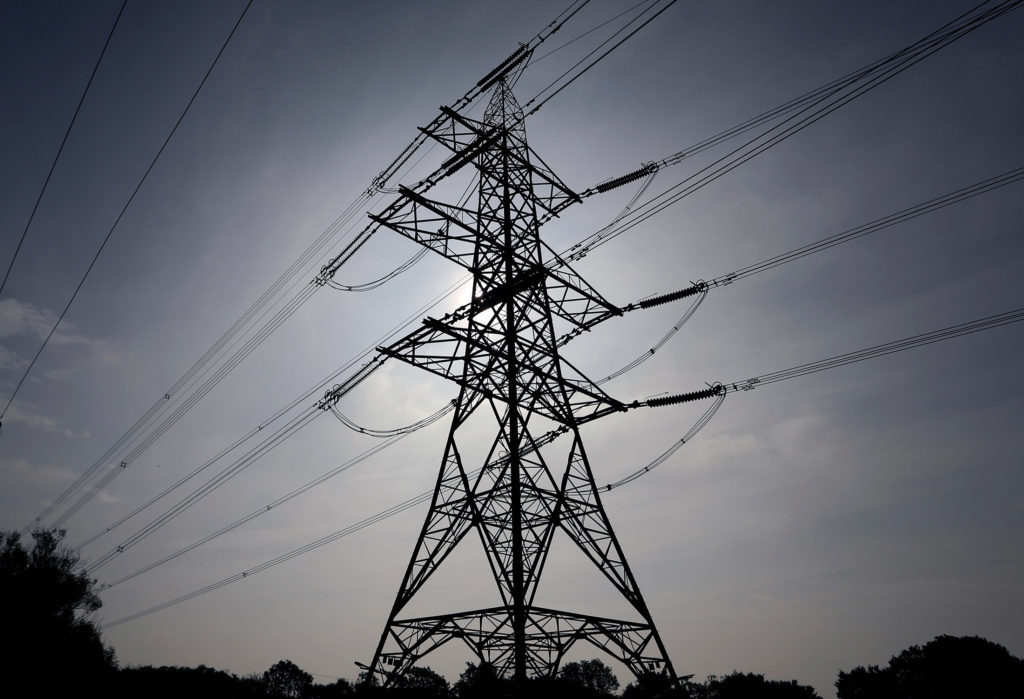 Introducing 'Open Banking' style measures to the energy market would make it easier for small businesses to switch providers and access cheaper tariffs, according to new proposals by the Federation of Small Businesses (FSB).
Open Energy, commissioned by FSB and produced by Fingleton Associates, highlights how data can be used by customers and those that represent them to help make better and more informed decisions about their energy service.
The report demonstrates how energy data can be shared and used in a secure and safe way to empower customers, and underpin the smart and sustainable energy market of the future.
Fingleton Associates cheif executive, John Fingleton, said: "It is very clear that households and small businesses buying energy in the UK find the market somewhat confusing and are not always able to switch with confidence.
"Open energy would help address this fundamental problem that underlies competition concerns in the energy sector. It would enable customers to switch optimally with minimal effort, lowering their bills and increasing productivity in the sector."
The Open Energy concept brings a number of critical reforms to the market, including standardising tariffs and other relevant market information in machine-readable formats to allow automated comparisons of energy tariff offerings.
Energy customers can also access smart meter data through a secure Application Programming Interface (API) and delegate contract switching powers to third party intermediaries.
These improvements would increase switching rates and create opportunities for innovative uses of data, such as demand management purposes that could increase the proportion of the total energy mix from renewables.
Commenting on the report, FSB national chairman, Mike Cherry, said: "Small businesses are often the worst hit by an energy market that simply doesn't work for them. Too often we hear stories of smaller firms being overcharged or being stuck on the most expensive tariffs.
"This is why we need an open and transparent energy market that allows them to take control of their data and use it – via an intermediary if they choose – to find the best energy deal, switch providers, take advantage of smart technology, manage when and how they use their energy, and even how it is generated.
"Smaller firms are already playing a critical role in helping the UK become more energy efficient and reducing our reliance on dirty energy. If adopted, these reforms would make it easier for more small businesses to play their part.
"Open Energy, like Open Banking, has the potential to transform the market – if implemented correctly."