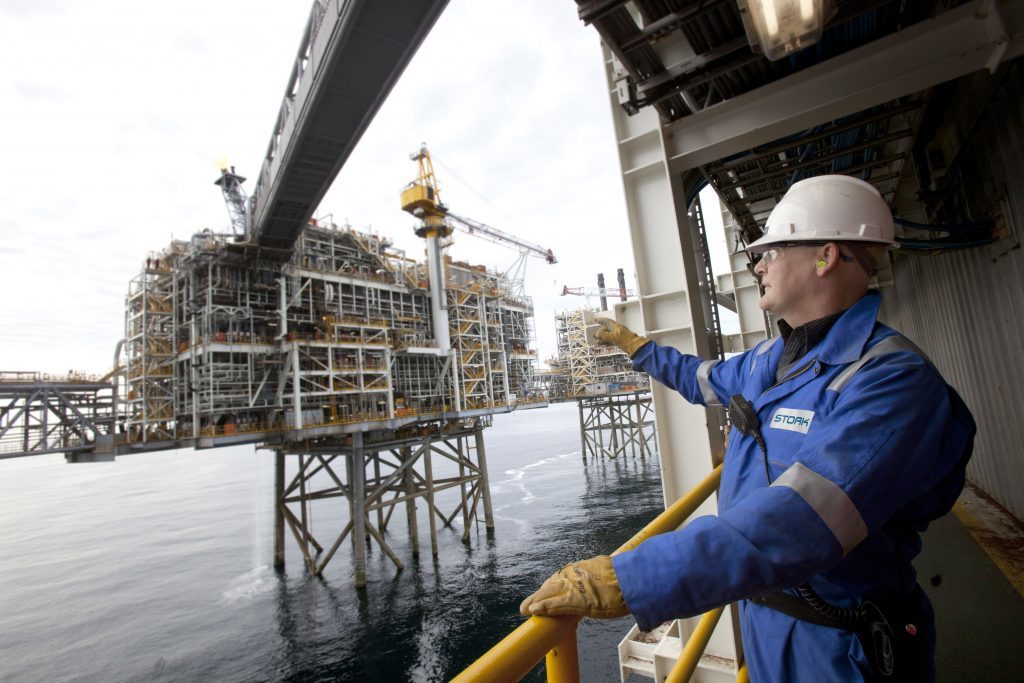 Fluor Corporation announced today that its subsidiary firm, Stork, has agreed a North Sea contract extension with Chrysaor.
The two-year deal will see Stork the Dutch supply chain firm deliver asset integrity services for its Armada, Everest and Lomond offshore production platforms.
Fluor added it had booked the undisclosed contract value in Q3 of 2018.
Taco de Haan, Stork's president, said: "Stork looks forward to strengthening our collaborative relationship with Chrysaor as we work to optimize the performance of these important UK offshore assets.
"Utilising our full portfolio of professional solutions will provide significant opportunities to support Chrysaor's goal to maximize efficiency and achieve reliable operations across its North Sea portfolio."
Stork was purchased by Fluor Corporation for £576 million in 2015.
Erik-Jan Bijvank, Stork's international vice president, added: "Stork has provided specialist asset integrity solutions for these platforms since 2014, so we are delighted to have been awarded this contract extension."