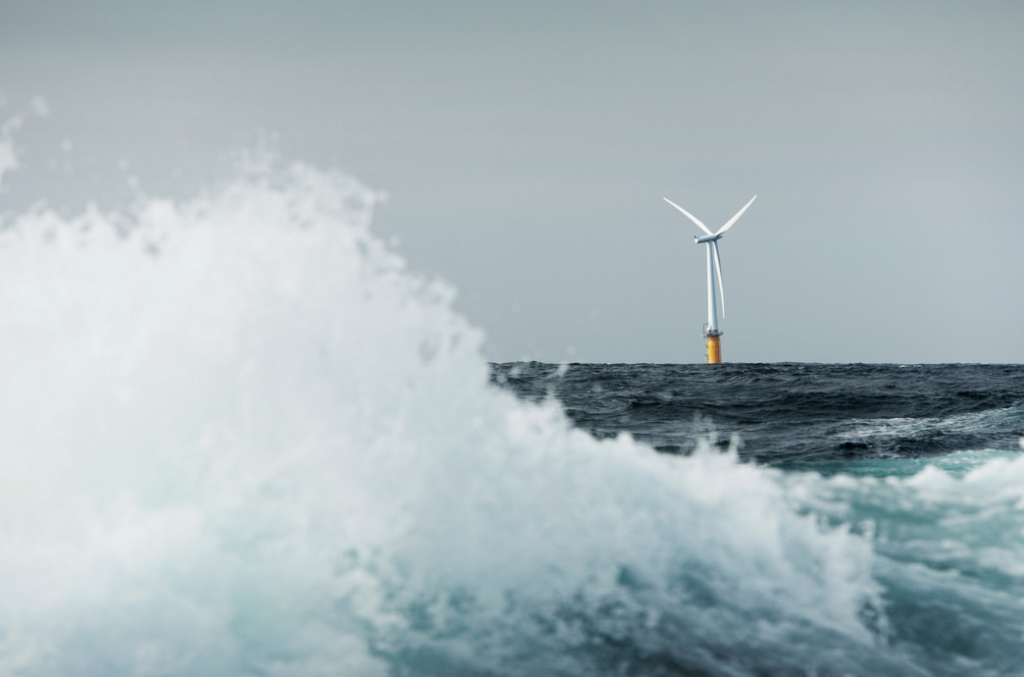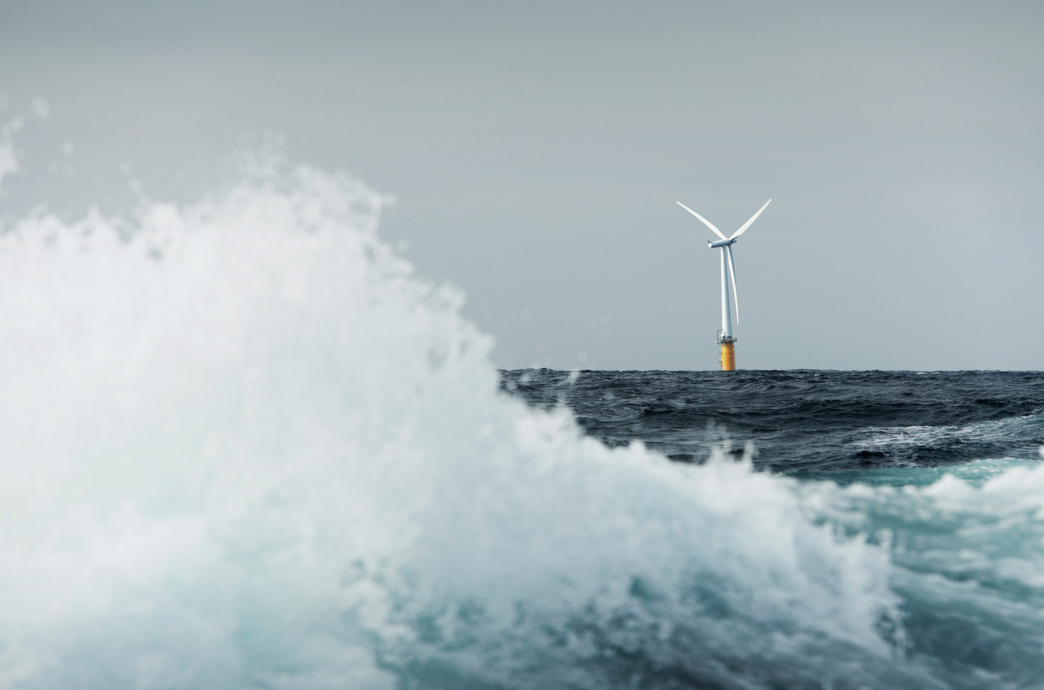 Aberdeen-headquartered consultancy firm Xodus Group has revelaed it is undertaking an offshore renewables study designed to "accelarate" the energy transition.
The five-month study, commissioned by Crown Estate Scotland, will examine the integration of offshore and floating wind, alonside tidal and wave energy within local energy systems.
Xodus said it has partnered with Element Energy and Baldock Energy on the study, which will focus on "project landscaping and the value case".
Adrian de Andres, principal consultant at Xodus, said: "Xodus is accelerating the energy transition and this project is a great example of integrating commercial and social aspects when considering development of future offshore renewables projects.
"In the context of the Scottish energy landscape, studies like these can help with the commercial case within pilot projects, enabling emerging energy projects to progress on the path towards commercialisation. Energy systems projects can also help reduce the dependence on diesel by some communities, providing a catalyst for the energy transition.
"This project is very exciting for us as it fits our multidisciplinary approach to project development, and it is a fantastic opportunity to make a difference in the potential development of future pilot projects."
Last month, Xodus announced new partnership with technology and engineering consultancy Leidos which will see both firms compete for US offshore wind business on a state-by-state basis.
Xodus consulted on Equinor's Hywind project in 2017, the first floating project in the world.
Mark McKean, development manager at Crown Estate Scotland, added: "We are seeking to further understand the potential to communities across Scotland of utilising offshore renewable energy and the delivery of energy storage systems.
"This builds on previous work we have done to examine the different technological options available, and we hope the learnings we can gain from this project will help inform our thinking moving forward."