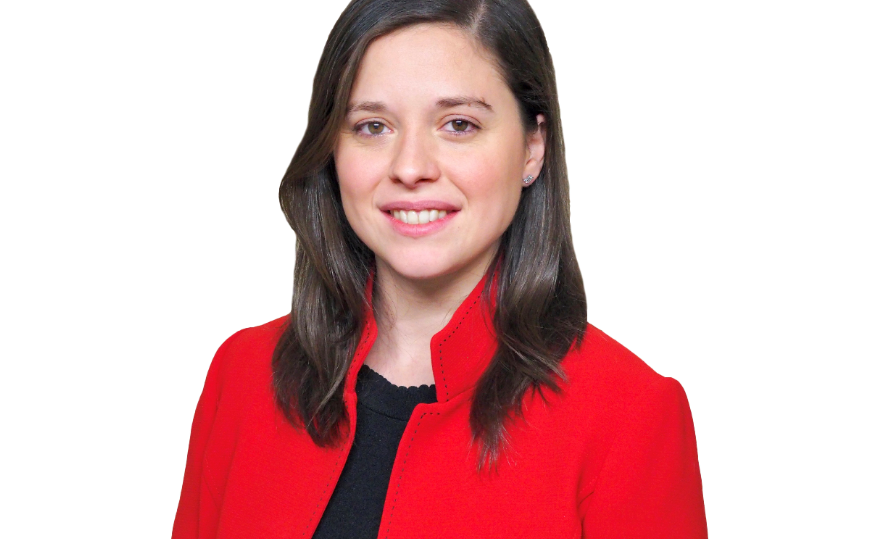 Andrea Ruotolo, Global Lead, Distributed Energy Systems, Worley, was attracted to the field of engineering by her aspiration to work with NASA.
After she finished her undergraduate studies in aeronautical engineering in her home country of Argentina, she went to Madrid Polytechnic University in Spain for her master's degree in aerospace engineering. There, she began working in a wind tunnel, analyzing wind turbine blades.
Getting hands-on with renewable generation technologies, rather than rockets, was when her passion for the energy transition took off.
"Working in Spain, I realized that the energy transition is one of the biggest challenges facing humanity today," recalls Ruotolo. "I knew I wanted to be part of the solution, so after my master's I went on to study smart grid development, and completed my PhD in energy and environmental policy, focused on microgrids."
After working as a Senior Program Manager for the New York State Smart Grid Consortium, and starting her own smart grid consulting company, Ruotolo now serves as Worley's Global Lead in Distributed Energy Systems. Her role is focused on spearheading strategy, developing teams, proving new concepts and scaling these to capture new market opportunities and accelerate the energy transition.
This role is focused on intrapreneurship, which is like entrepreneurship – building new teams, capabilities and market offerings – but in a large, established company.
"As it turns out, one of NASA's main areas of work is tracking climate change, which is one of the key drivers of the energy transition," smiles Ruotolo. "So, in a way I've ended up where I wanted to be at the start; working alongside NASA on critical planetary and climate issues."
What drives Ruotolo is her fundamental belief that there's nothing more essential to our modern way of life than building a sustainable energy future for all.
"Without energy we couldn't maintain our growing urban population or global economy," says Ruotolo. "But the fossil energy we've used to get us here won't get us to where we need to go next. We have a one-time opportunity to carry out the energy transition and get it right. We need to work quickly to reduce dependence on fossil energy and adapt to new climate conditions.
"This is a complex effort that includes an array of renewable energy technologies and advanced systems, including artificial intelligence, to accelerate better decision making and improve resource efficiency."
Ruotolo acknowledges that this is a huge job, and that we'll need to approach engineering and project planning in entirely new ways. That's why, for Ruotolo, it has never been more important to stay open to new possibilities, and stay agile when it comes to technologies, processes and business models.
"The not-too-distant future will look more different than we can imagine," says Ruotolo. "We must stay open to trying new things, prioritize learning, and never fear failure."
Ruotolo shares her favorite quote.
"The best way to predict the future is to create it," says Ruotolo. "But I would add 'together' to that."