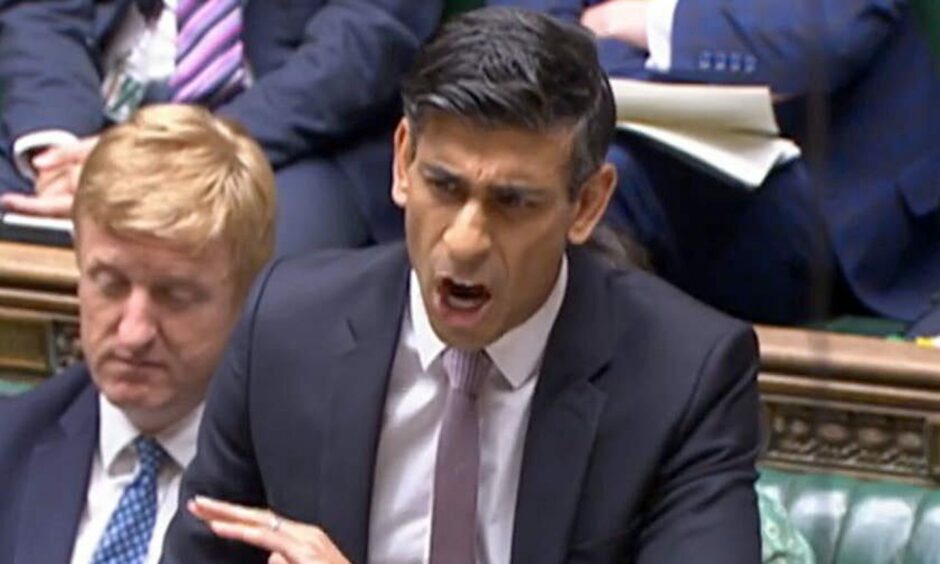 Prime Minister Rishi Sunak has attacked Labour's stance on North Sea oil and gas, claiming it "jeopardises 200,000 jobs".
The Tories were keen to criticise Labour leader Sir Keir Starmer after he appeared to soften his position on domestic oil and gas production.
Writing for The Times on Tuesday, Sir Keir said "those who think we should somehow simply end domestic oil and gas production in Britain are wrong".
It comes after claims last month that Labour is preparing to block new licences for fossil fuel extraction under a Labour government.
The UK Labour leader, who is is expected to launch the party's election policy in Scotland next week, faced a fierce backlash from industry and trade union figures.
'British jobs for Russian workers'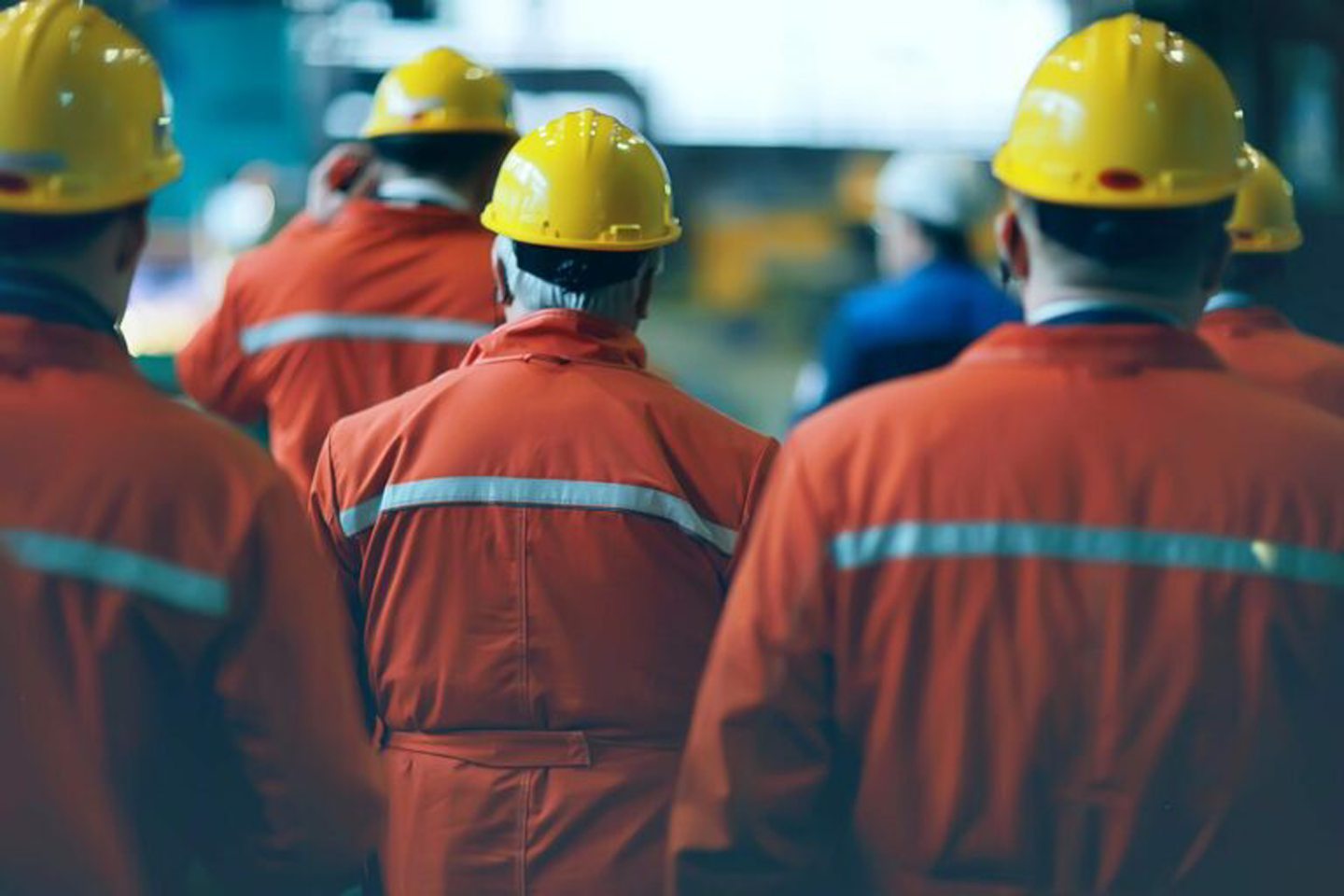 In a fiery exchange in the Commons, the prime minister took aim at initial reports Labour would block new licences, describing it as "disastrous".
He added: "It's an energy policy that seems to ban all new British oil and gas drilling, jeopardising 200,000 jobs and our energy security at a time of international conflict.
"Despots like Putin are the only people who will welcome such a policy.
"His predecessor once said that he wanted British jobs for British workers. His policy is British jobs for Russian workers."
The Labour leader had hit out at the Tories for the row surrounding Boris Johnson's honours list rather than focusing on the cost of living crisis.
Mr Sunak and the former prime minister have engaged in a war of words over Mr Johnson's failed attempts to elevate key allies to the Lords.
'We will not be revoking licences'
Sir Keir failed to respond directly to the oil and gas attack but doubled down on his criticism of the Tories for being preocuppied with internal strife.
Writing in The Times a day earlier, he appeared to reframe the narrative around the party's energy plan by stating oil and gas will be a "crucial part" of the UK's energy supply for "decades to come".
He added: "We will not be revoking any licences."
However, the Labour leader said "simply carrying on as we are is not a plan", while pledging to create "hundreds of thousands of good new jobs".
The industry was left reeling last month after it emerged Labour was said to be preparing to block new oil and gas exploration.
Scottish Labour was left scrambling to respond, with leader Anas Sarwar insisting oil and gas would play major role for "decades".
Aberdeen Labour speaks out
New leader of Aberdeen City Council's Labour group, Tauqeer Malik, said his party cannot turn its back on hundreds of thousands of oil and gas jobs.
He is lobbying constituencies across Scotland to bring a motion to the party's national conference in Liverpool this October.
It will call for a strategic transition to renewable energy, ensuring that the process protects a workforce already facing tough times.
He said: "It does not make economic sense for Scotland and the rest of the UK to halt development in the North Sea.
"Labour must commit towards more renewable sources of energy with substantial investment in the green jobs of the future, however in the short to medium term Labour must invest further in oil and gas.
"If we were to stop development in the North Sea, we would inevitably have to rely more heavily on imports from countries where the stringent measures we have in place to reduce the impact to the environment are, frankly, non-existent. "
Recommended for you

Unite plans 'hard-hitting' campaign to canvass energy workers