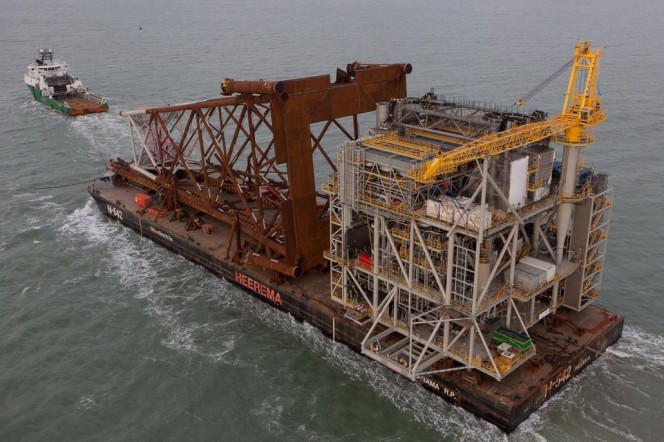 Ever wonder what it's like to install a 5,800-tonne topsides at sea?
This timelapse video shows the installation of Marathon Oil's Alba B3 compression platform, designed to extend the life of the firm's Alba asset in Equatorial Guinea. The platform components were brought in by barge and then installed in 250-foot water depth over 10 days. Marathon Oil is currently in the process of the platform hook-up and commissioning with operation planned for later this year.
The Alba gas and condensate field is located approximately 32km offshore from the capital Malabo, located on the island of Bioko in Equatorial Guinea.
</iframe
Recommended for you
X

Les Linklater: Dear Mr Anonymous......