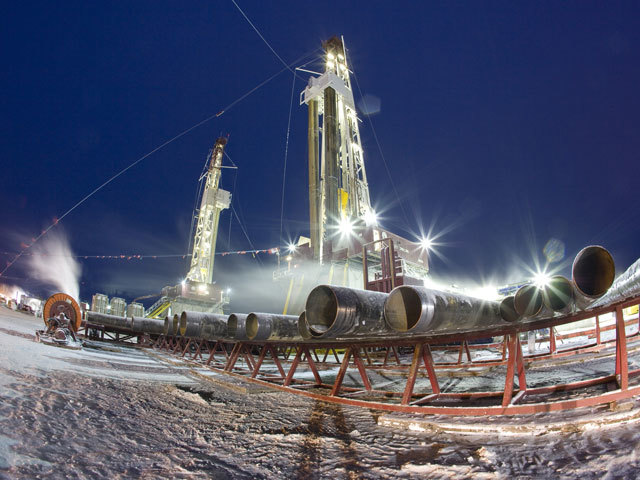 Nexen Energy said it will cut an additional 350 jobs from its troubled oil-sands site.
The Cnooc subsidiary said the job losses are the result of decision to scale down operations at its Long Lake facility in northern Alberta, Canada. Nexen chiefs said Long Lake was being moved into "winter preservation or cold-stack mode". The bulk of the jobs are expected to go by the end of the year.
Two men died after an explosion in January. Nexen said an independent investigation found the fatal explosion was a result of "work being performed outside the scope of approved work activities". It has since refreshed training on its work permit programme.
The site also suffered a pipeline leak in July 2015. The 31,500 barrels of oil spill happened after a six-month old pipeline buckled. It wasn't properly moored in a marshy area, according to the firm.
The site is currently producing 15,000 barrels a day compared to the 50,000 barrels a day it was pumping last year.
Nexen chief executive Fang Zhi said: "The prolonged low price environment and unique operational challenges that Nexen has faced at our Long Lake facility have factored into this decision."
Watch the video to hear Nexen chief discuss the pipeline leak, fatal explosion and job losses.