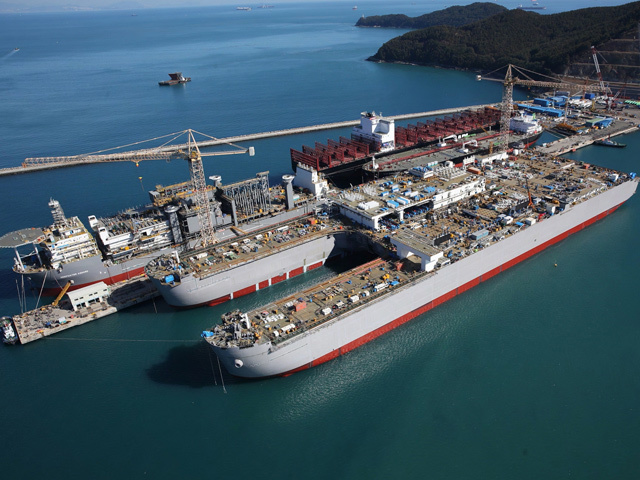 The huge crane ship booked to lift the Brent Delta topside away in one piece left Rotterdam at the weekend ahead of offshore trials.
Allsea's twin-hulled Pioneering Spirit had been moored in Rotterdam since January 2015 for installation, commissioning and testing of the topsides lift system.
If the southern North Sea trials go to plan, the vessel's first job will be to remove the 13,500 tonne Yme mobile offshore production unit off Norway for Repsol.
It is then slated for a return to Rotterdam, where it will have four more lifting beams installed ahead of its Brent Delta single lift in summer 2017.
The topside lift forms part of Shell's decommissioning programme for the Brent field, which lies about 110 miles north-east of Shetland.
The process was initially slated for 2016, but had to be delayed by a year to allow the vessel's lifting arms to be strengthened.
Pioneering Spirit, which is 1,200ft long and 400ft wide, is one of the largest ships ever built.
The Brent Delta topside weighs about 23,500tonnes.
Watch the video, courtesy of Rtvrijnmond, to see the vessel make its historical sail.
Recommended for you

WATCH: Allseas releases new video of Ninian Northern jacket lift