Representatives for Baker Hughes GE rang the opening bell at the New York Stock Exchange yesterday.
The merger between General Electric and Baker Hughes created the world's second-largest oilfield service provider by revenue.
The combined company will have roughly $23 billion in annual revenue and offer oilfield gear including blowout preventers, pumps, drilling, chemicals, other products and services for oil producers in 120 countries.
It is to be headquartered in London and Houston.
For Baker Hughes, the deal helps it grow in size and become an even-more important player in the industry after antitrust concerns scuttled a tie-up last year with rival Halliburton Co.
The GE deal vaults the merged business past Halliburton to rival only Schlumberger NV for dominance in the global oilfield service market.
For GE, the deal will help it focus more on the oil and gas sector, especially in North America, while shielding the parent company's earnings from the energy industry's boom and bust cycles.
All of GE's oil and gas-related businesses will be folded into the new company, which will be 62.5 percent owned by GE. Baker shareholders will own the rest and receive a one-time, $17.50 dividend.
The deal, when announced last autumn, was predicated on a recovery in the oil price to $60 per barrel by 2019, an increase that now seems less likely with a glut of crude still circling the globe and keeping prices below $50.
Recommended for you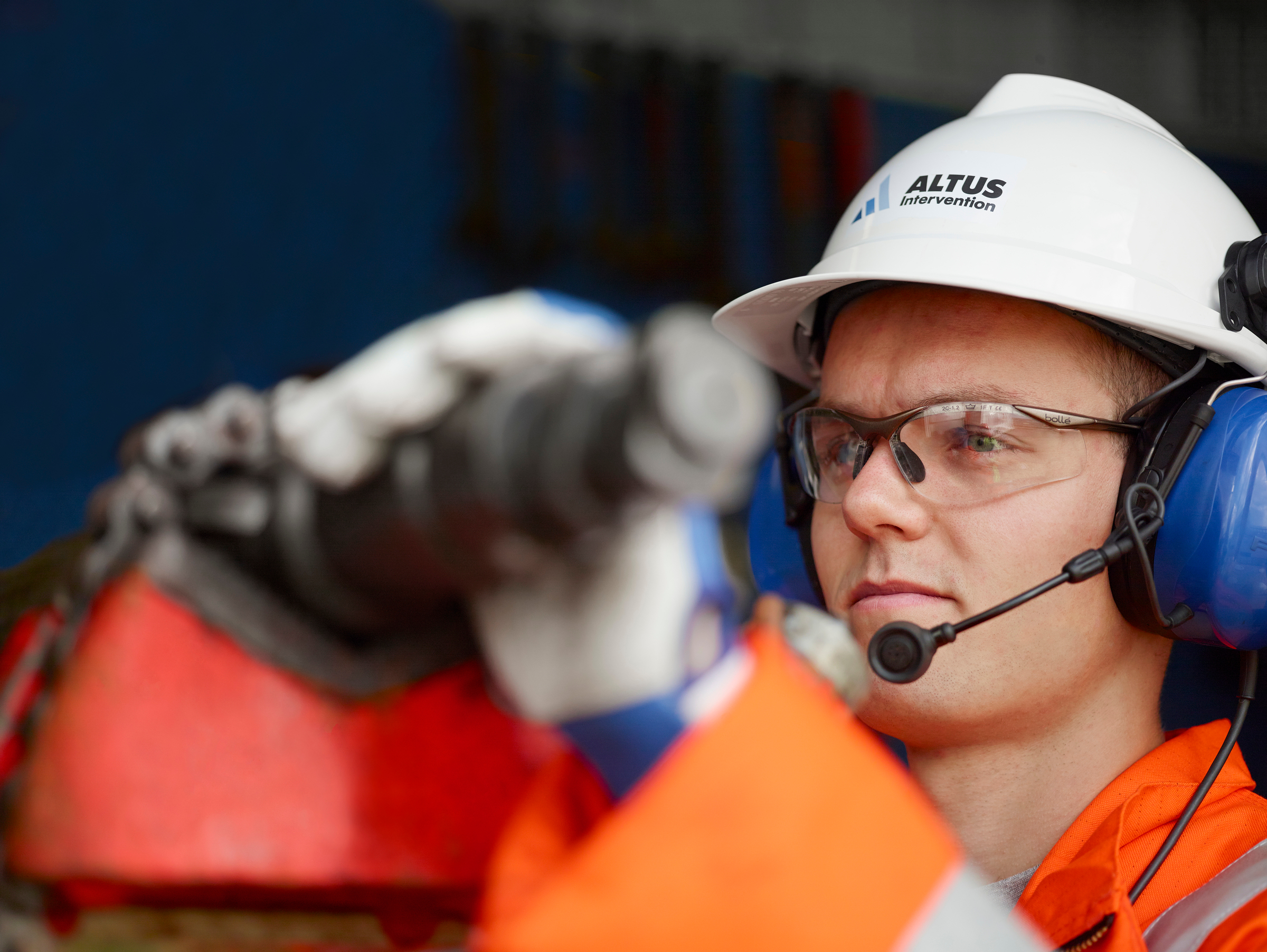 CMA probes Baker Hughes' takeover of Altus Intervention