Greenpeace protestors who were climbing a North Sea oil rig have been arrests by police in the Netherlands.
Four members of the environmental organisation approached the drilling rig on Thursday afternoon, which lies around 12 miles north of the Dutch island of Schiermonnikoog.
They climbed the platform in protest against test drilling for gas extraction.
Three members were arrested by Dutch police.
Video footage shows the group hoisting themselves onto the legs of the rig, which is operated by London-based Hansa Hydrocarbons.
Faiza Oulahsen, from  Greenpeace, said: "We should not focus on the search for new gas supplies, but invest in solar energy, wind energy, insulate old homes as quickly as possible. And that is possible, if we make that a priority. "
Recommended for you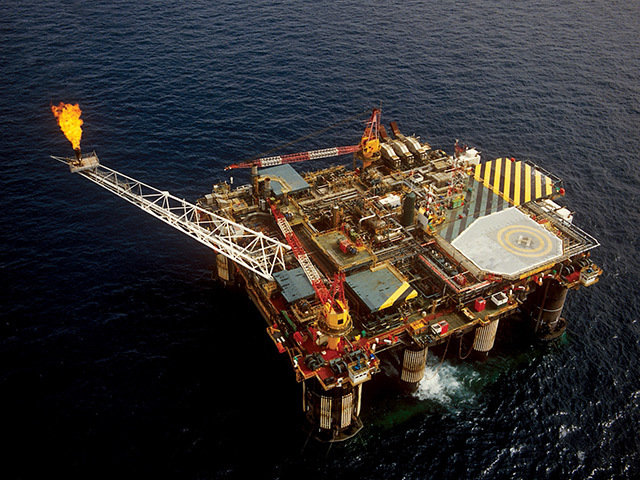 Covid outbreak brings production shut down on Ithaca North Sea platform