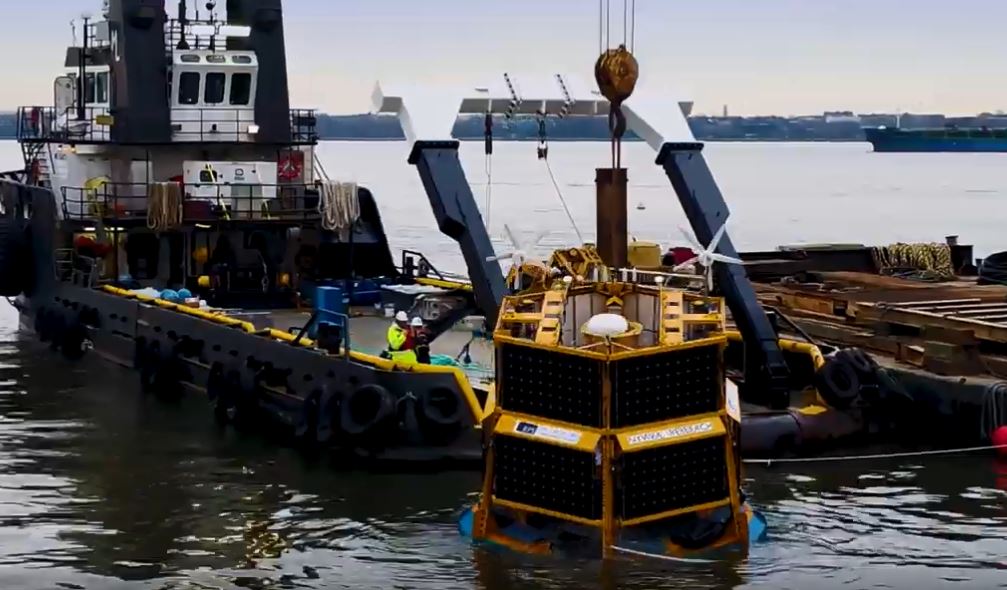 Norwegian energy giant Equinor has announced that it will launch a wind research buoy in the waters off New York.
The buoy will gather information into the optimal section within the New York Bight for offshore or floating wind.
Equinor Wind US said the buoy will be in place for two years.
The floating system, which uses solar panels, wind turbines and large batteries in its hull, can operate autonomously throughout a full winter season offshore.
Recommended for you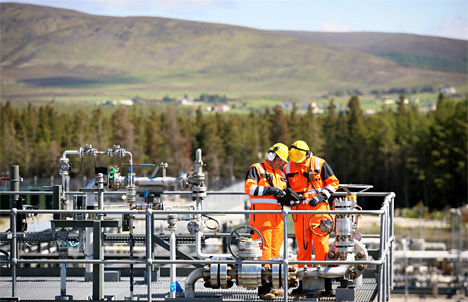 Equinor exits Ireland with Corrib field sale