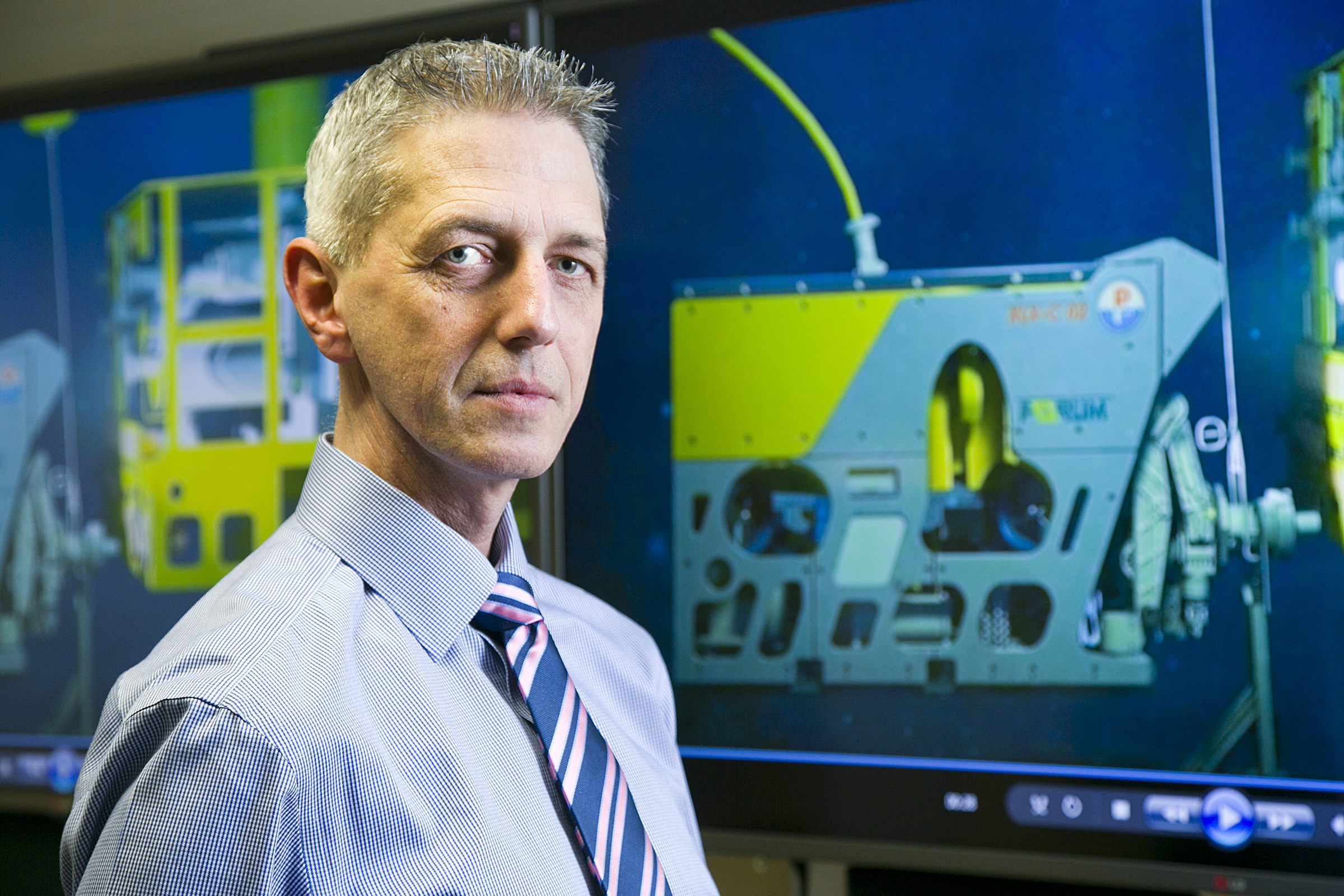 Forum Energy Technologies has launched its latest generation subsea robotic system at Subsea Expo.
The company, which is the world's largest manufacturer of underwater remotely operated vehicles (ROVs), has created the XLX- C ROV.
It is more compact than the highly successful XLX model, but with similar capabilities.
The ROV has been more than two years in development and is part of a multi-million pound investment by Forum.
Subsea 7 has been revealed as the first company to use the XLX-C after placing an order for six vehicles with the first of the order ready for delivery in March.
Watch animation of the new robotic system below.
Graham Adair, vice-president of sales and marketing at Forum said: "The XLX-C is truly a best-in-class system. Operator safety and environmental impact were fundamental drivers during the design process.
"The XLX-C is more compact so it takes up less deck space on-board a vessel. The hydraulic systems and electrical sub-systems have been rationalised while functionality and reliability have increased.
"We are very pleased that the XLX-C is having its world premiere at Subsea Expo where we hope to secure several more orders for this system."
The XLX-C ROV is the latest evolution in Forum's XL series of underwater vehicles.
A global oilfield products company, Forum Energy Technologies serves the subsea, drilling, completion, production and infrastructure sectors of the oil and natural gas industry with highly engineered capital equipment and products.
With its global head-quarters in Houston, the company employs 3,500 – 290 of whom are based in Aberdeen.
For more Subsea Expo 2015 news click here.
Recommended for you
X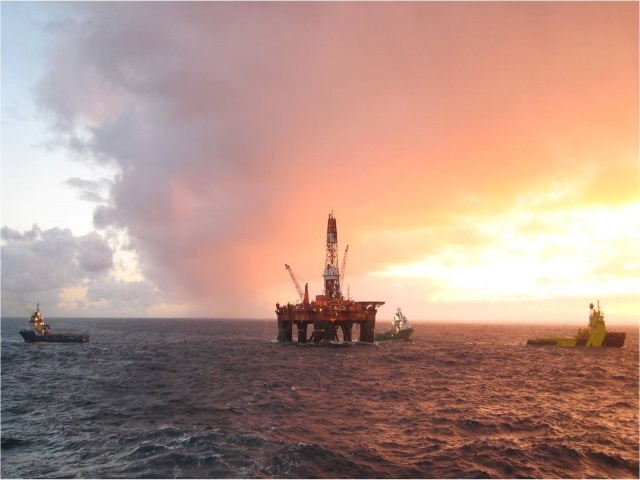 North Sea 'triple whammy' feared