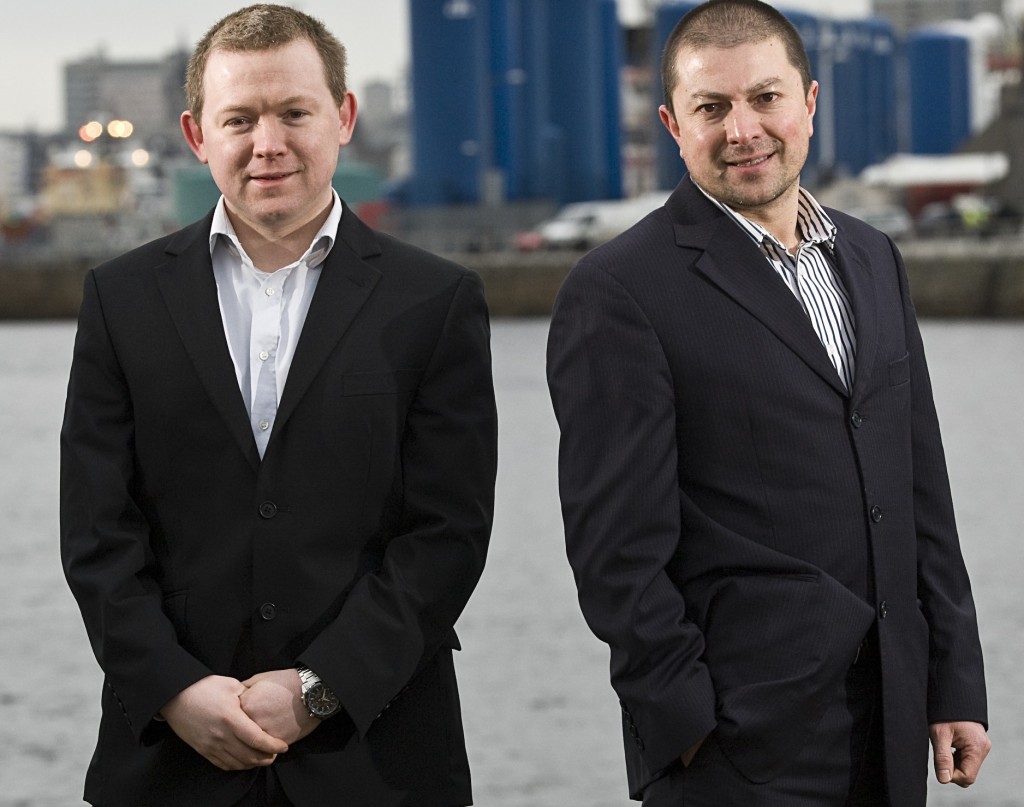 Paradigm Flow Services demonstrated their latest technology to delegates at Subsea Expo in Aberdeen.
The company created the groundbreaking technology, Flexi-coil, which is an industry first in riser and flowline blockage remediation.
Hugh Mackenzie, technical director with the company, spoke to Energy Voice ahead of his presentation about the successes Paradigm has had so far.
Mr Mackenzie spoke about the work done in West Africa by the company last year where they removed nearly half a kilometre of sandplug from a riser on an FPSO.
He said: "We used a novel technique of using a flexible pipe that allowed us to rig up the equipment away from the riser and this is something that's never really been done before in the industry, so it allowed huge savings for the operator and allowed them to get the job done quickly as well.
"The system itself is out on another project right now, a decommissioning project, and it uses the same advantages but we've taken some of the lessons we've learnt from this first project and we've rolled them into this second project now.
"We've taken the lessons and we've improved the system."
Watch Hugh talk about more about Flexi-coil below.
Watch an animation which shows just how it works below.