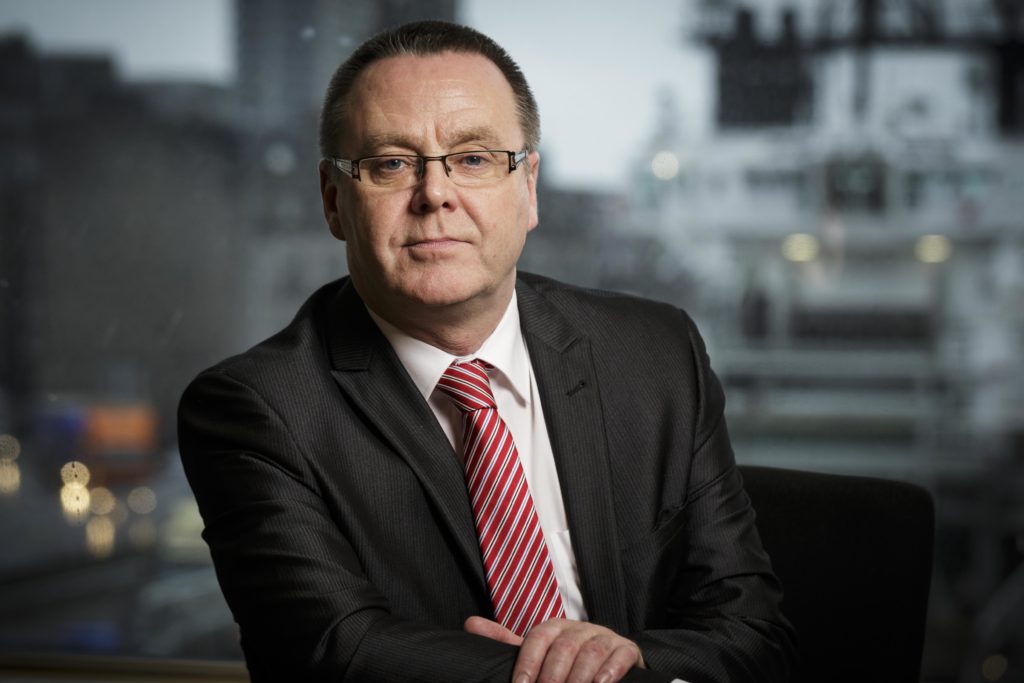 Tests to help safeguard North Sea oil and gas workers against the outbreak of Covid-19 are "at long last becoming available", according to a trade union boss.
Jake Molloy, regional organiser for RMT Union, confirmed to Energy Voice that over the last 24 hours a deal for the availability of kits has been agreed.
Mr Molloy said: "Testing systems at long last are becoming available and that is now the key.
"We've talked to one company who is doing the isolation piece here in Aberdeen and as workers go in isolation for a period they get tested with the swab test system – that can be returned from the labs within two to five days.
"After that period they know they can mobilise that individual as 'clear'.
"At the moment, this is for maritime operations so that companies have the vessel absolutely clear and can do a complete crew change with a clear crew."
Mr Molloy said 7000 antibody tests have also been purchased to build up a picture of which workers have had Covid-19 and track workers' progress.
However, he added that the priority for the kits "100% has to be National Health Service (NHS) workers".
Mr Molloy said: "If it's a question of who's getting it first, then it's no question that the NHS is getting it first.
"But as and when these test kits become available, even if they need to be purchased, then they need to be purchased.
"If it's a means of reducing the risk of putting workers into an environment that's going to cause them ill health then it's got to be used.
"If it reduces exposure then it should be done."
Mr Molloy added that Covid-19 testing kits were essential to halt any major outbreak on an offshore installation or vessel – given the nature of confined helicopter travel and cabin sharing in the North Sea.
He said: "Every single installation or vessel out in the North Sea is another Diamond Princess, if we are not careful.
"Testing has to be the absolute primary objective."