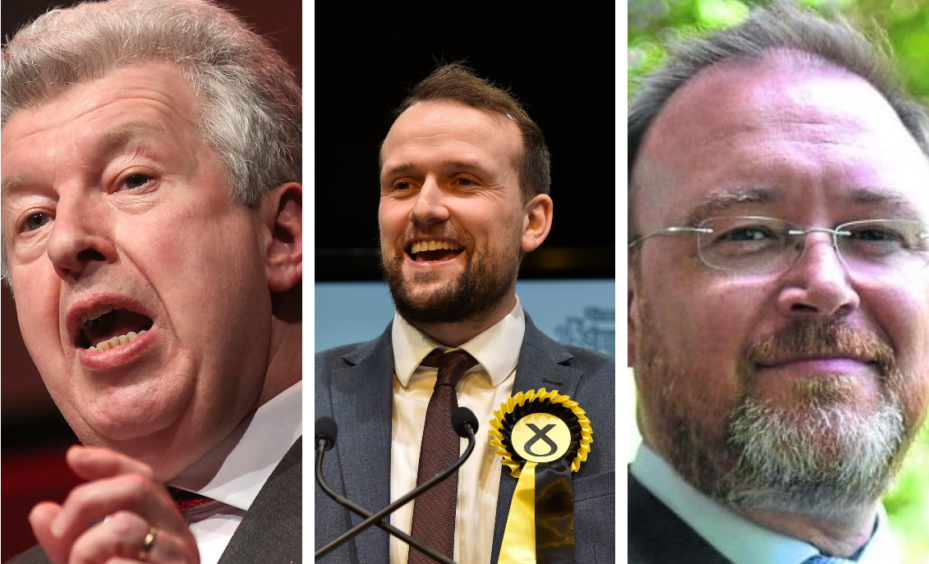 A number of prominent north-east politicians have called for the UK Government to fast-track a long awaited oil and gas sector deal following a new report by representative body Oil and Gas UK (OGUK) that claimed the industry could see tens of thousands of job losses due to Covid-19.
OGUK's 2020 Business Outlook said the oil sector could see up to 30,000 job cuts and billions lost in investment as the coronavirus pandemic continues to impact the sector.
Deirdre Michie, OGUK's chief executive, said the impact of Covid-19 could hit Aberdeen "especially hard".
SNP shadow financial secretary to the Treasury Stephen Flynn MP, said he would push for UK Chancellor Rishi Sunak to "take action" on a sector deal for the oil and gas industry.
He said: "The UK Government has talked the talk about an oil and gas sector deal for years now and just as there has been no actual action on this front, we have yet to see a single sector-specific measure put in place to support the industry during this pandemic."
Proposal's for a sector deal submitted by the oil industry in 2018 contained an estimated cost of £176 million but had the potential to deliver £110 billion for the UK economy between now and 2035, with Scotland being the main beneficiary.
However, the government's response was that the industry had already received "unprecedented support" with a number of projects, such as the National Decommissioning Centre near Aberdeen, already up and running without a formal deal.
North-east MSP, Lewis Macdonald, called on the UK and Scottish Government to promote worker furlough schemes as the sector waits for any additional support.
He said it was "wrong" for North Sea firms not to use the current furlough scheme to retain staff.
Mr Macdonald said:  "Employers need to look much more seriously at the schemes that are there to protect their workers from redundancy, but I think it would help if the government was absolutely clear that the furlough scheme covers people who might find themselves made redundant.
"From the works point of view that's the key thing is to avoid hundreds and thousands of people being made redundant in the middle of what is already an economic lockdown.
"I hope the government, as well as clarifying the position for workers, will also be very pro-active in working with the industry and the trade unions in how to sustain production in the months ahead."
Conservative MP for Banff and Buchan, David Duguid, said it was difficult to imagine "anything above what's already been provided" by the UK Government, adding that measures wouldn't be able to help "every last business".
But he said he would push to "accelerate" the oil and gas sector deal.
He added: "I know that UK Government ministers, and the energy minister in particular, Kwasi Kwarteng, has been in regular contact with OGUK and they are discussing what additional measures could be taken.
"One of the things I've been pushing for is to accelerate the oil and gas sector deal, which the government has committed to.
"But need to make sure that the industry has the confidence to keep on investing and to carry on operating – anything that can be done to enhance that confidence would be very welcome."
A Scottish Government spokesman said the North Sea sector "continues to have a critical role in Scotland's energy mix and in both Scotland and the UK's route to achieving net zero emissions and the wider energy transition".
He added: "This is an extremely difficult time for most businesses in Scotland and we recognise the need to do all that we can to help key sectors recover."