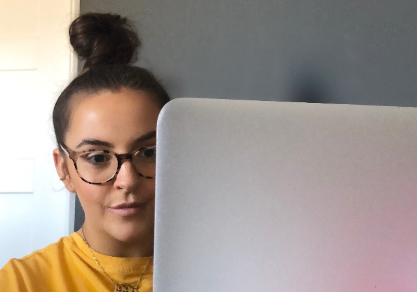 Members of SSEN's Connections teams are joining colleagues from across the business to offer a 'friendly ear' to over-75s on the Priority Services Register (PSR).
Stephen Wood is used to leading SSEN's Connections team in Aberdeen, where the admin, wayleaves and design teams all work together to connect customers large and small to the north-east electricity network.
Now Mr Wood is working on "connections" of a very different kind, heading up the newly-formed team of Aberdeen-based colleagues who are calling elderly customers across the region to check on their welfare during this difficult time, and signpost local community support groups if required.
He said: "Connections is still open for business, and one of our priorities is to focus on 'critical national infrastructure' sites, such as hospitals, telecoms sites or any other location required to maintain essential public services or support the Covid-19 response.
"And so colleagues who would normally be dealing with 'non-critical' business and domestic connections are now helping me on this new calls programme, first and foremost to check that our more elderly customers are doing OK, but also to let them know the details of local community groups who can possibly offer a bit of extra help and support if they need it."
Mr Wood regularly works with frontline colleagues to keep the electricity flowing and keeping customers updated during storms and bad weather.
He said:"A friendly, local voice on the other end of the phone can be so important for some of our elderly customers during the coronavirus pandemic, as they're maybe missing seeing their friends at the weekly lunch clubs and having a laugh and a catch-up at local coffee mornings."
Feedback from the first week of calls has been positive, with some customers simply saying how pleased they were to know that SSEN is thinking of them at this time, others are taking the opportunity to have a nice friendly chat, and others have been sharing the ways they're keeping in touch with friends and family during lockdown.
Mr Wood said he is pleased with the positive response the new scheme is receiving.
He added: "I'm proud to be part of this new initiative, it's a great way of offering our more elderly customers a bit of reassurance that we're still here for them, and I'm looking forward to hopefully having a good few friendly chats along the way too."
Recommended for you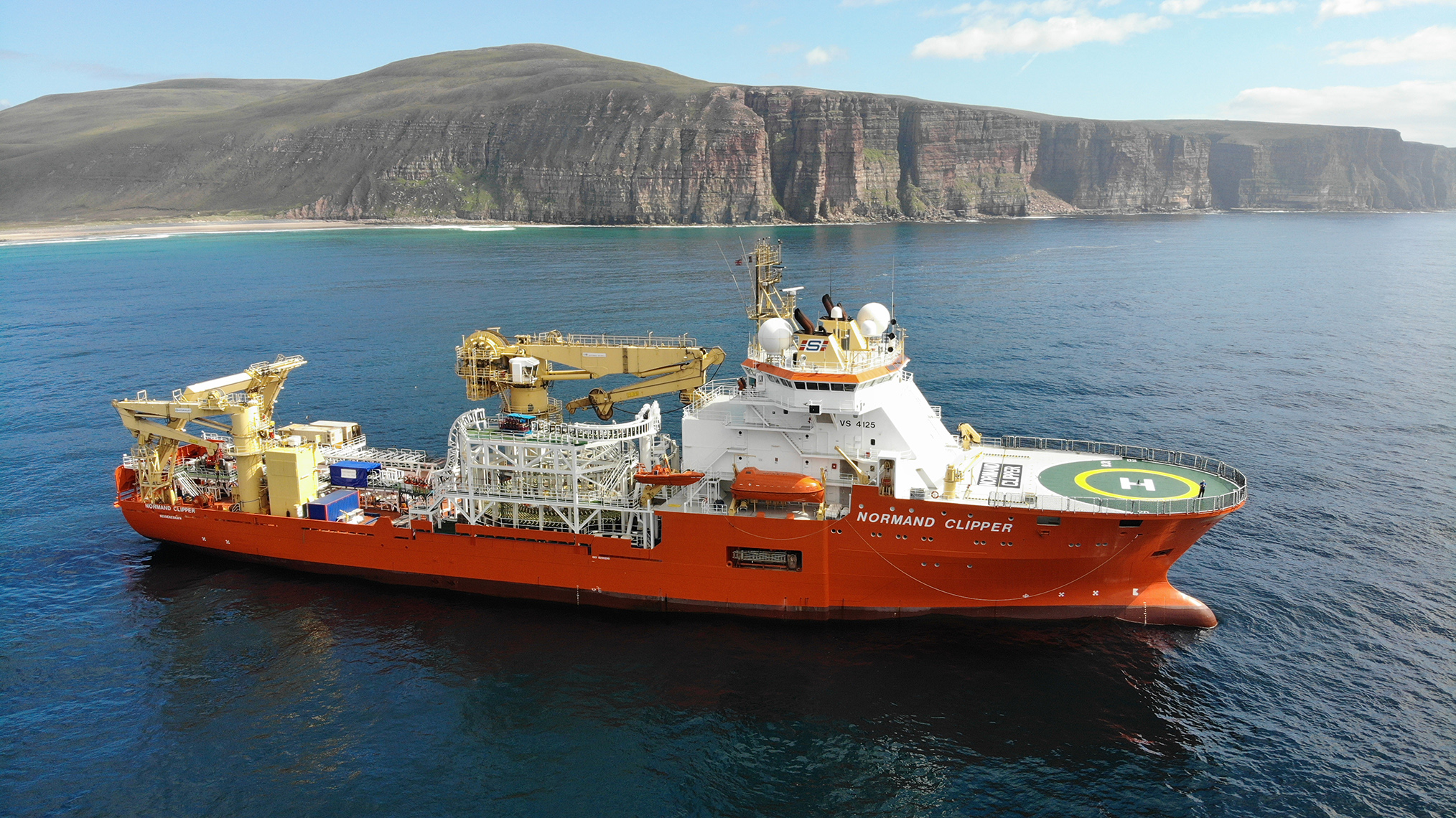 SSEN completes multi-million pound Pentland Firth East project